|

About the event
Grow your knowledge and contacts base at Argus Added Value Fertilizer US
Argus Added Value Fertilizers US will focus on the technology and sustainability related products that are shaping the added value fertilizer market.
This event provides a balance of market updates and technical insights as well as opportunities to network and do business in this rapidly developing segment of the market.
|

What's new for this year?
Vertical farming ideas lab - considering alternative methods of crop growth with vertical farming
Regulatory insight on Biostimulant Focus Day
Technology focused sessions – exploring the optimization of AVF products
A more interactive and dynamic approach to presentations and panel discussions
|

How do you benefit from attending Argus Added Value Fertilizers US?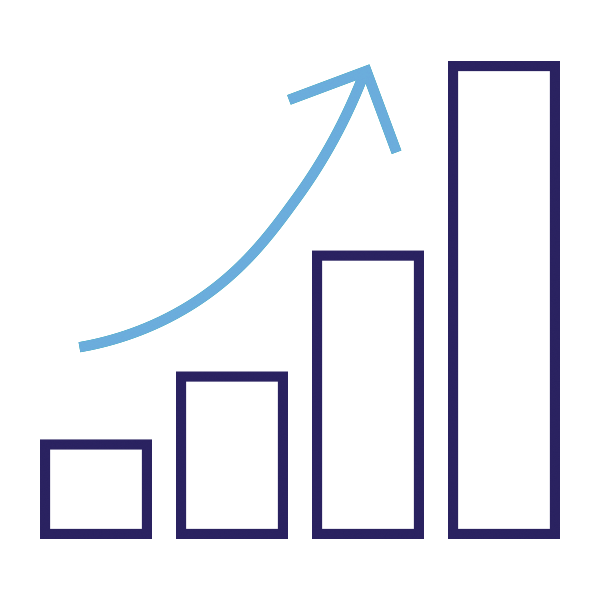 Discover a high-growth market

– Learn about

new opportunities in this growing sector

through insights into the importance of specialty products in North America.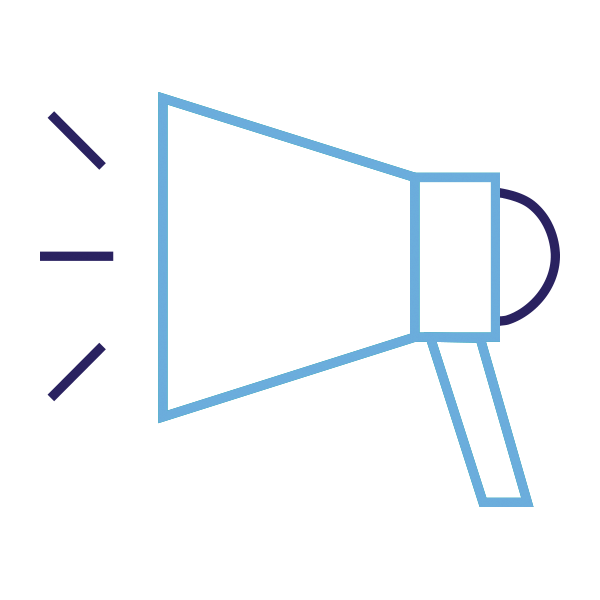 New innovations

– Hear about new innovations for biostimulants, micronutrients and enhanced efficiency products including urease and nitrification inhibitors, and slow and controlled release fertilizers.
Practical solutions –

Hear insights to achieve balanced fertilization using technology and reduce the environmental footprint of fertilizer application.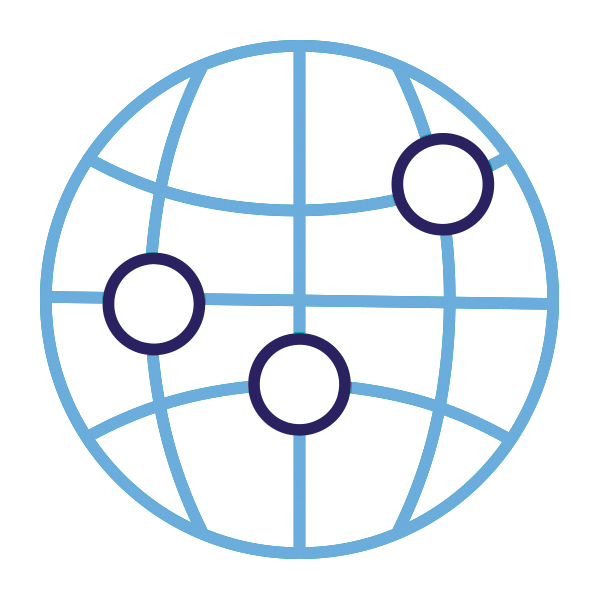 Navigate the regulatory landscape

– Examine changes in US regulation affecting biostimulants to prepare your business strategy for 2020 and beyond.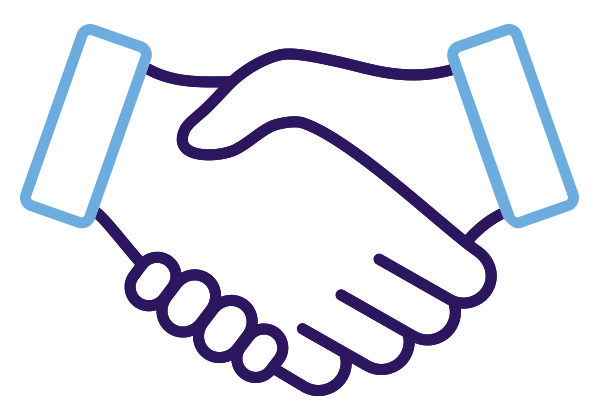 Your key contacts under one roof

– Strengthen business relationships by joining speed networking sessions, roundtable discussions and evening drinks receptions.
"Very informative, networking was good, loved the technology used for questions and polling"


Nutrien
|

The meeting place for the added value and specialty fertilizers industry
Join the only conference in the region dedicated to the growing added value fertilizers market
Attendees by business activity:


Transportation, storage and logistics Blenders and manufacturers

|

Meet senior industry professionals
Attendees by job title include:
Argus Added Value Fertilizers US attracts key players from regions worldwide
"This was a wonderful conference. Educational with great networking opportunities. It was the most productive conference I've been to"


Etimine USA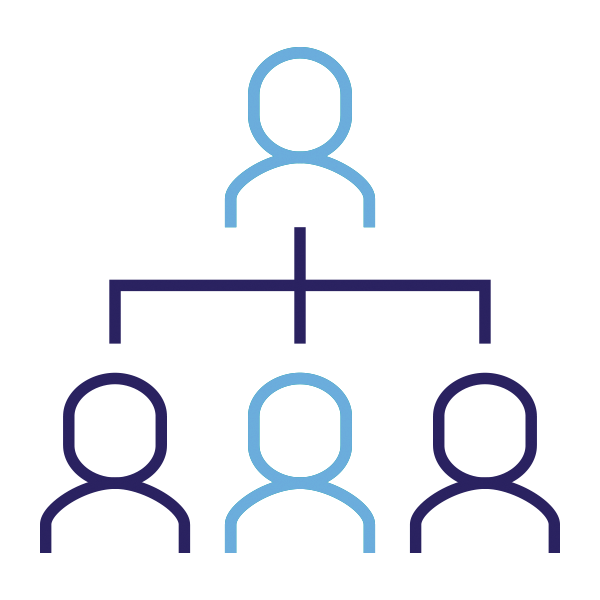 150+ attendees
Meet senior industry participants from across the added value supply chain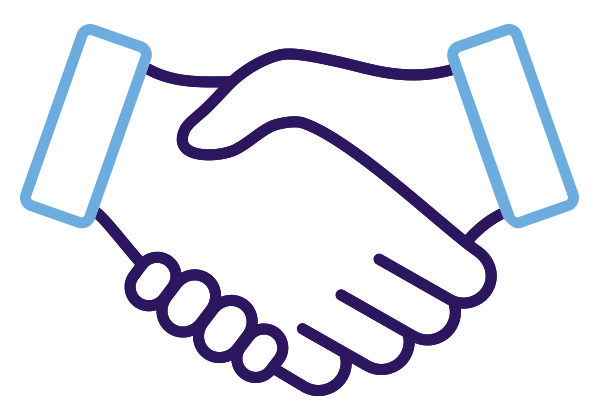 3 days of networking
including round table discussions, speed networking and cocktail receptions
30+speakers
Gain exclusive insights into added value fertilizer and biostimulant market dynamics to help drive your business forward
covering regulatory updates and new product strategies
such as Mike Hemman, President and CEO of Netafim USA, Ed Thomas, Director of Regulatory Affairs and Scott Angle of the National Institute Food and Agriculture, USDA
Exclusive updates from the European Commission
Be the first to hear updates on the renewable energy directive with Giulio Volpi, Directorate General of Energy, Renewables and Carbon Capture and Storage Policy Unit, European Commission. Get answers to your questions from one of the leading figures shaping the future of the industry.
Vertical farming ideas lab
considering alternative methods of crop growth with vertical farming
Cocktail reception and networking breaks
built into the agenda to maximise networking opportunities
|

Network with industry professionals from around the world
Join your peers in beautiful ????????????? and take advantage of our networking opportunities, including: a coffee-tasting, nightly receptions, and networking lunches, breaks and breakfasts. Plus, get access to our networking app before, during and after the event, to set your meetings and make the most of your attendance.
Organisations that attend Argus Added Value Fertilizers US include:
3Bar Biologics
Advanced Biological Marketing
Agricultural Retailers Association
Agrinos
Agro-K Corporation
ANUVIA Plant Nutrients
Arrmaz
Big Bend Agri-Services
BioConsortia
Compo Expert USA & Canada
Enockglay
Etimine USA
Ferpacific
Fosfatosde Boyaca
Glofert
Haifa
Helm Fertilizer
ICL Fertilizers
IMERYS
J.M. Huber
J.R. Simplot
Jet Inc
K+S North America
Koch Agronomic Services
Lebanon Seaboard
Leonardite Products
Miller Chemical and Fertilizer
MyAgricSpace
New York University
Nutrien
Pathway Biologic
Phibro Plant Nutrition
Qingdao Hitrust Import and Export
Quad Chemical
Rio Tinto
Rutgers University
SABIC
Sulvaris
Surface Chemists
Tessenderlo Kerley
The Fertilizer Institute
TIMAB Magnesium
Timac Agro USA
TradeMark Nitrogen
University of Minnesota
Van Iperen International
Verdesian Lie Sciences
Yara

and more...
|

Topics on the agenda at Argus Added Value Fertilizers US include:
Networking with clients, potential new business partners, colleagues and friends is a big part of your on-site experience. This is why we've designed a perfect platform for formal and informal networking
Regulatory developments and strategies for promoting the commercial value of biostimulants
Using precision ag to improve uptake of AVFs in fertilizer schemes
Market dynamics for AVFs and opportunities in the market
Using enhanced efficiency fertilizers to improve nutrient use efficiency
The importance of partnership and collaboration in new product development
How AVFs can help the fertilizer industry become more circular and sustainable
Developments in fertigation and foliar applications systems with precision ag and water soluble products
The role of digital platforms in AVF distribution
Ideas Lab – considering alternative methods of crop growth with vertical farming