|

About the event
Plan for the road ahead in 2020. Create connections. Build business.
IMO 2020 has been referred to as the single largest oil market disruptor. Join us to hear how this new regulation has impacted the asphalt market and navigate the industry's most pressing challenges, including what to expect in terms of asphalt supply, quality, pricing, and trade trends.
|

Why would you benefit from attending Argus Americas Asphalt Summit?
Gain valuable insight from industry experts on crucial topics including impacts from IMO 2020, global asphalt trade flow and trends, growth prospects for road projects, the roofing market and more
Network with 160+ market professionals from across the entire asphalt supply chain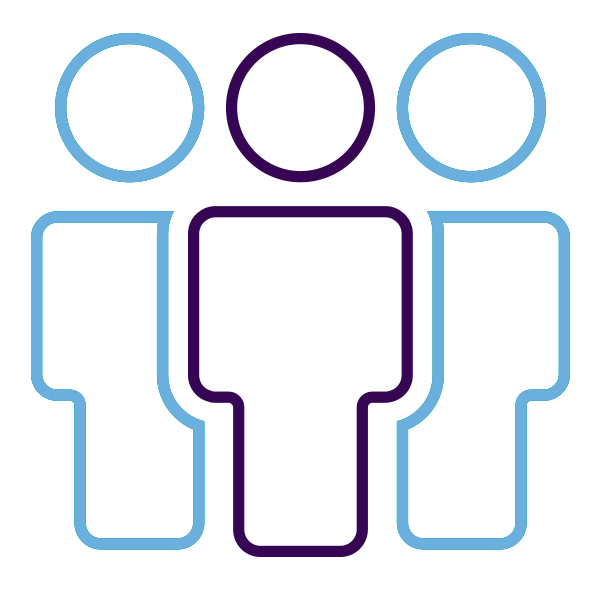 Hear how your peers are navigating challenges in today's asphalt market, to help prepare you for the road ahead in 2020
|

Companies from the following sectors regularly attend the event:
Attendees by business activity:
|

Argus ???????? attracts the key players from the international marketplace
All States Asphalt, Inc.
Apex Oil
ArcLight Capital
Asfaltos Mesoamericanos
ASFALTOS UNIVERSALES
Asphalt & Fuel Supply
Asphalt Emulsion, Inc.
Asphalt Hawaii
Asphalt Materials, Inc.
Asphalt Product Industries
Associated Asphalt Inc
Baker Hughes
Beacon Roofing Supply
Bitumar
BITUMEN IN BAGS - B2BAG PORTUGAL
BP
Calumet Specialty Products
Capital
Cargill
CEPSA
CertainTeed
CL Consulting & Management
CN Rail
Colas
Collaborative Aggregates LLC
CWR Contracting, Inc.
Dan-Bunkering (America) Inc.
E.R. Snell Contractor
ECOPETROL
Ergon Asphalt & Emulsion
ExxonMobil
Flint Hills Resources
FMI Capital Advisors, Inc.
GAF
Gallagher Asphalt Corp.
Gardner Asphalt Supply Co
GCAC
GEOS Laboratories
GFL Environmental Inc.
GMC Trading & cargo
Gorman Asphalt
GULF PETROCHEM
Gunvor USA
Hunt Refining Company
Imperial
Iver Ships
KBR
Marathon
Matcon
Material Solutions Group
Mcasphalt Industries
Meridian Chemicals
MGQ Terminal
Mid-States Asphalt
Momentum Technologies
Owens Corning
PBF Energy
Peckham Asphalt Resale Corp
Philadelphia Energy Solution
Pioneer Oil
POET
Polyglass USA
Ponderosa Petroleum
PRI Asphalt Technologies
Proveedora Yucateca
Quimica Latinoamericana S.A.
Repsol
Rogitex Inc
Russell Standard Corp
S&Y Terminal
Safety Kleen
Seneca Petroleum Co
Shell Bitumen
Slurry Pavers, Inc.
Southwest Liquid Asphalt
Suncor
Surfax
TAMKO Building Products inc.
Thalle Industries, Inc.
The Greenbrier Companies
UNO El Salvador
Valero
Vecenergy
Vista Petroleum Services Inc
Vitol
Wiregrass Construction
YPF
Zenith Energy Terminals
Aggregate Industries
ASMG
Asociación Mexicana del Asfalto
BITUCONSULTING
BNSF
Buckeye Partners
Canadian Pacific
Century Asphalt
Delek US
ENAP
Eres
Gulf Coast Asphalt
HollyFrontier
Kleen Performance Products
Kraton Polymers
Lafarge
Lane Construction Corp.
LCY Elastomers
Louisville Paving
New Jersey Asphalt Terminals
Norfolk Southern Corporation
Palmer Paving Corporation
Road Science
Sasol Performance Chemicals
Scotty's Contracting & Stone
Strada Asphalt Services
Suit-Kote
Valt Group
Vane Brothers
"Litatiorem atus cerrum nobit qua estibus tatem quenum exped ectem a sequia et autatis."


Name, Position, Company
"Litatiorem atus cerrum nobit qua estibus tatem quenum exped ectem a sequia et autatis."


Name, Position, Company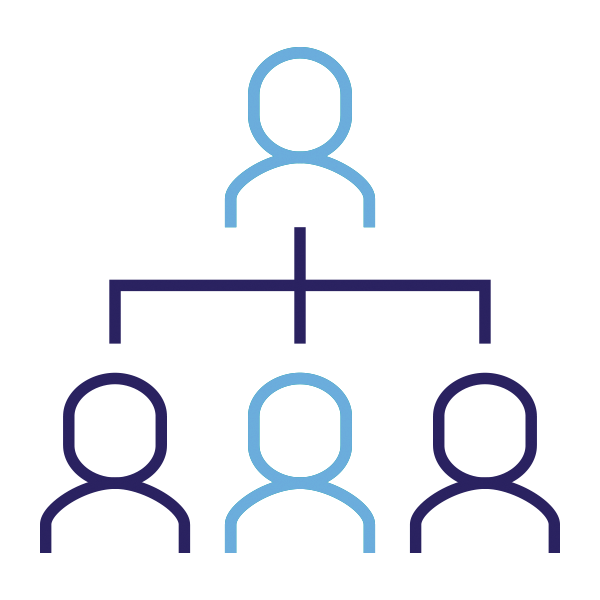 ??+
Senior industry participants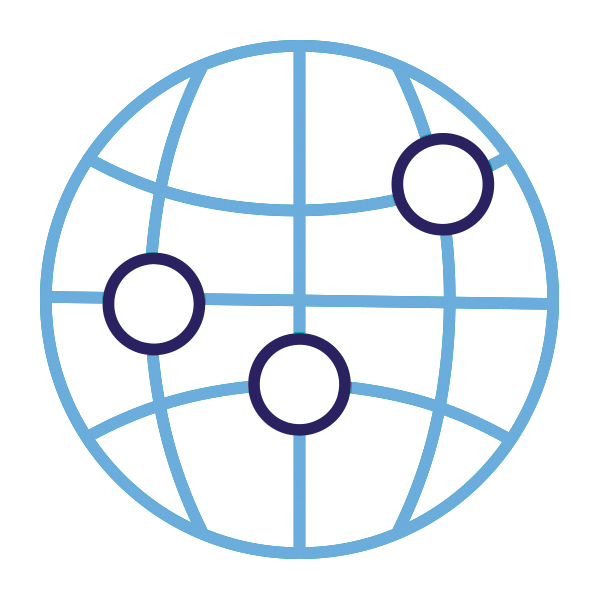 ??+
International companies represented
??+
Leading industry speakers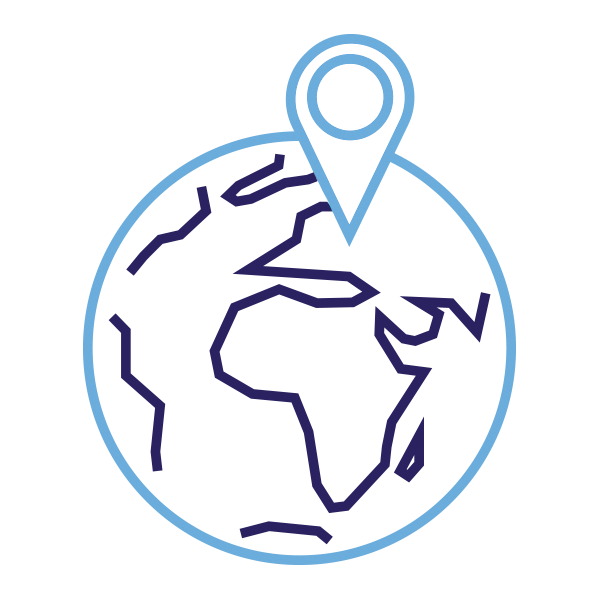 ??+
Countries represented from around the globe
Networking drinks receptions
Unwind in the evening with our social highlight — the fully hosted and themed networking drinks receptions! 
Keeping a strong focus on Asia
The two-day conference will include dedicated sessions on how you can build sustainable business relationships in the region.
Exclusive updates from the European Commission
Be the first to hear updates on the renewable energy directive with Giulio Volpi, Directorate General of Energy, Renewables and Carbon Capture and Storage Policy Unit, European Commission. Get answers to your questions from one of the leading figures shaping the future of the industry.
Live polling during panel discussions
We're bringing back live polling! Make sure you vote and debate on the industry's pressing issues, and hear feedback from experts on the utility panel, including RWE, Engie and Drax.
NEW
You now have the opportunity to explore the potential of the Baltics as a major biomass exporter. Learn how you can overcome logistical constraints and the changing supply demand landscape with experts from Graanul Invest, CM Biomass and Hofor.
|

Design your networking timetable
Networking with clients, potential new business partners, colleagues and friends is a big part of your on-site experience. This is why we've designed a perfect platform for formal and informal networking
Interact with your peers during the Premium Pellet, Baltics and Wood Chip focused roundtables
Join our interactive roundtables on the Focus Days, 17 April,and explore specific topics with an industry leader in small groups of 15-20.
Host private meetings with guests and secure on-site deals in the privacy of your own meeting room. Available for one hour,one day or even the full duration of the event.
Download our app and plan your time on site
With so many people to see and do business with, identify and set up meetings with attendees that offer the greatest growth opportunities for your organisation in advance! Download our networking app prior to the conference and review the attendee list, send direct messages to your fellow delegates and book on-site meetings.
Speed networking and business card exchange
Speed networking ensures that you don't miss out on that vital introduction. You'll be at a table with six of your peers for three minutes. When the bell rings pick up their business cards and move to the next table for more introductions. A great ice-breaker that sets up further discussion later on at the event. Remember to bring lots of business cards!
Extended coffee and lunch breaks
Breaks throughout the day provide ample opportunity for introductions and ad-hoc meetings.
Ice-breaker drinks and themed networking drinks reception
Take advantage of informal networking opportunities at the drinks receptions and continue your conversations into the evening in style.