|

About the event
The only dedicated MTBE conference in Asia
Create connections. Build business.
How will MTBE producers remain competitive in current challenging times? With more alternatives in the oxygenates market, as well as the emerging electric vehicle industry, how will MTBE be impacted? Is there a possibility that MTBE producers retrofit to ETBE to stay competitive? Will growth in other MTBE applications such as MMA sufficient to support the demand for MTBE?
Join us at Asia MTBE on 4th November for in-depth insights from the key players in the gasoline and oxygenates industry, as well for an exclusive chance to network among your peers.
|

Why would you benefit from attending Argus Asia MTBE 2019?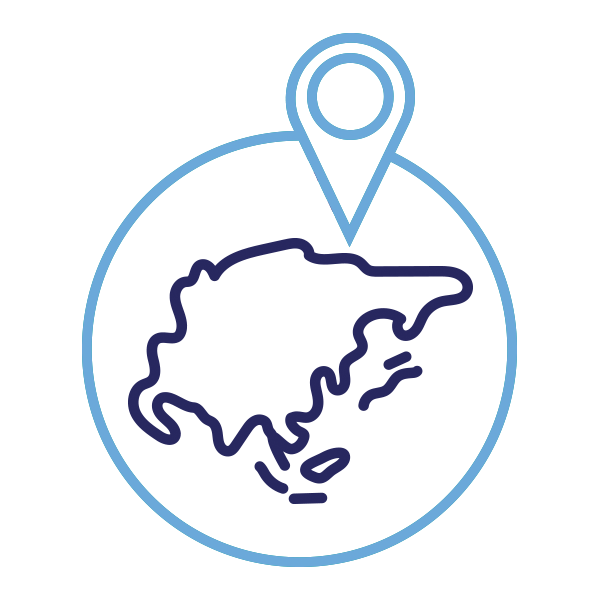 Be part of the only MTBE focused conference in Asia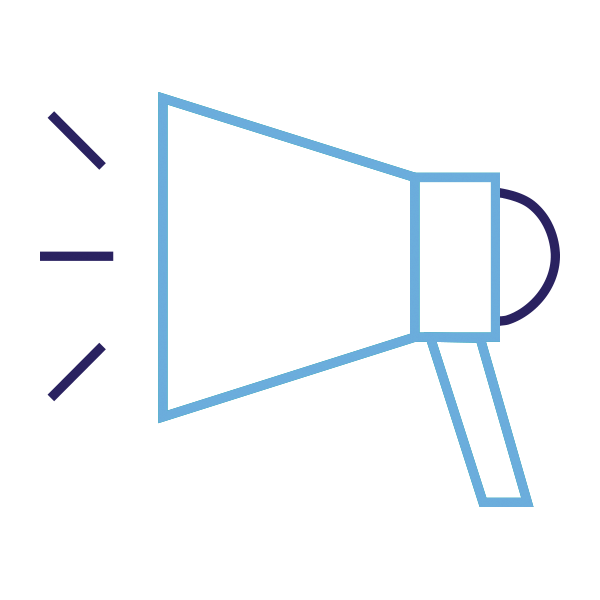 Hear frank discussions, stimulating debates and live on-stage interviews from industry experts from across the supply chain
Join high-level networking engagements with deal-makers and strategic experts including an exclusive cocktail reception and networking lunches.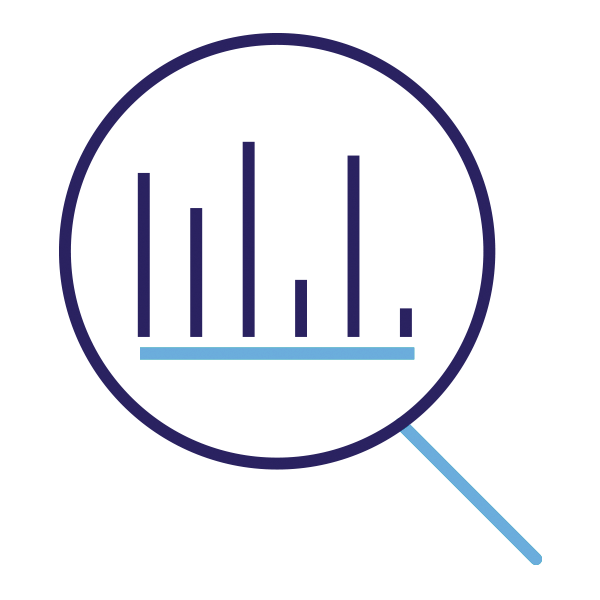 Explore new business opportunities to stay competitive in the market
|

The meeting place for the MTBE industry
Join the only conference on MTBE to network with key industry players from across the value chain.
Attendees by business activity:

Global methanol and MTBE producers and traders Gasoline producers and blenders

Government representatives

Refinery technology providers Midstream, shipping and logistics companies Engineering, procurement & construction companies (EPC)
|

Argus MTBE attracts key players from the international marketplace
Attendees by job title include:
"Litatiorem atus cerrum nobit qua estibus tatem quenum exped ectem a sequia et autatis."


Name, Position, Company
"Litatiorem atus cerrum nobit qua estibus tatem quenum exped ectem a sequia et autatis."


Name, Position, Company
|

Topics on the agenda at Asia MTBE include: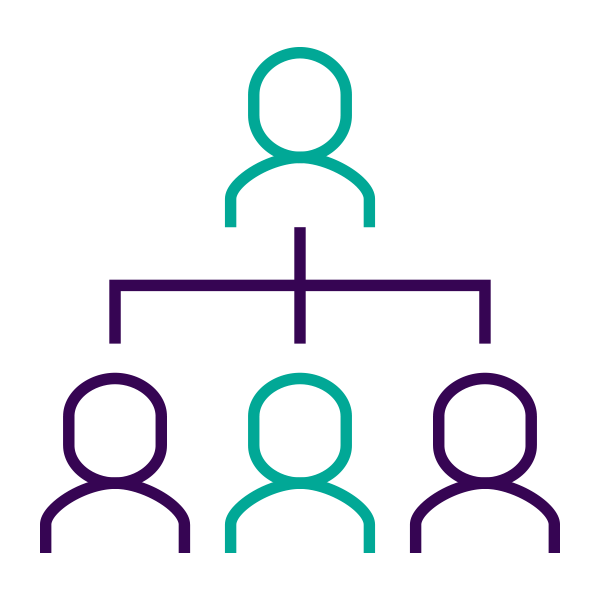 ??+
Senior industry participants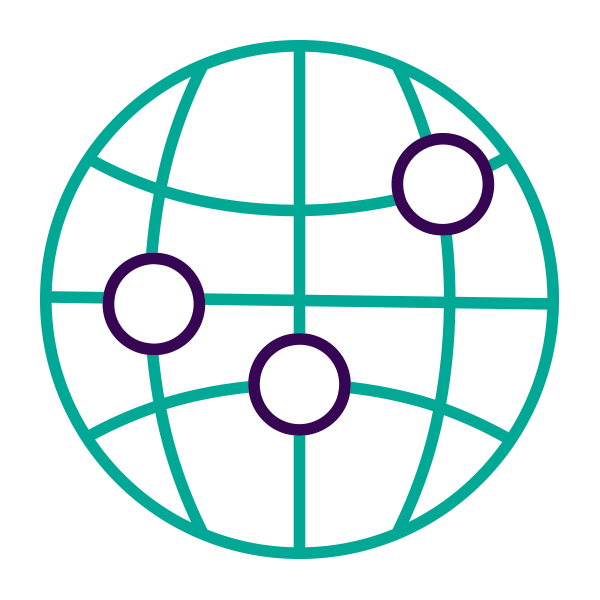 ??+
International companies represented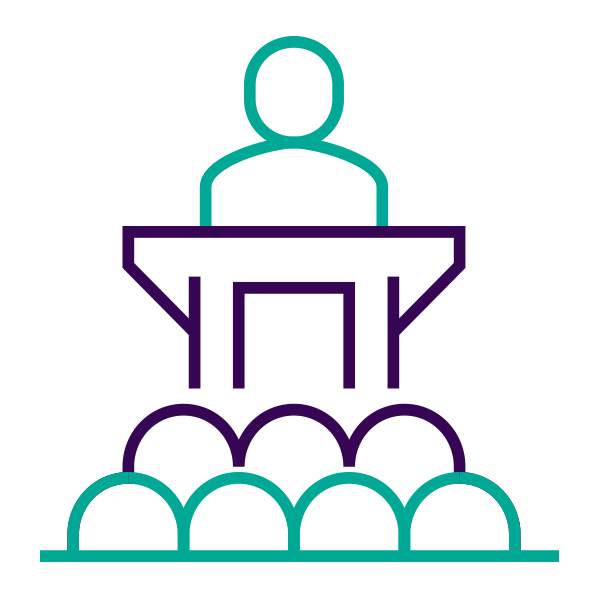 ??+
Leading industry speakers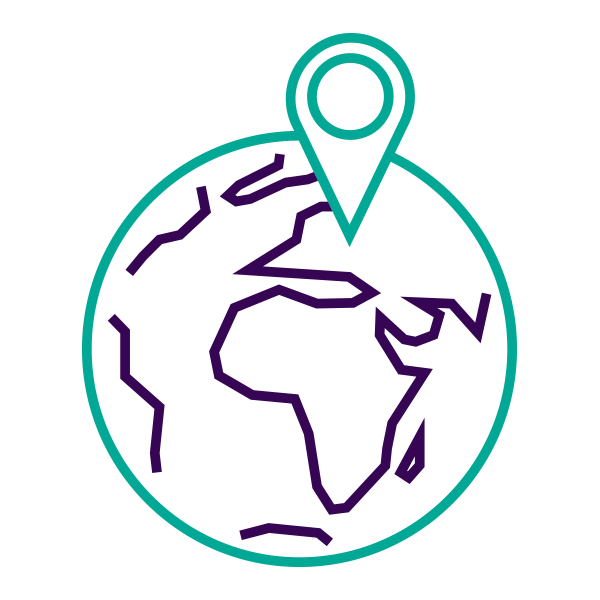 ??+
Countries represented from around the globe
The impact of fuel policies on demand for MTBE
Are we going into MTBE supply glut?
How can companies diversify their customer bases to deal with this?
Latest updates on upcoming MTBE production projects
Hear the perspectives of the key MTBE buyers
Tight competition among MTBE, ETBE and high-octane gasoline in the fuel market
How will Asian gasoline demand and spec changes impact the MTBE market
Exploring factors affecting methanol and MTBE price trends and forecast
|

Design your networking timetable
Be part of the vigorous debate and join your peers for some unforgettable networking opportunities.
Interact with participants with shared interests and discuss solutions to overcoming common industry challenges
Grad a coffee, meet clients or mingle with other attendees during the breaks
Continue your discussions into the evening in a relaxed environment
The easy way to request meetings with other delegates and create your personal schedule – accessible from any web browser or as an app for your phone or tablet