|

About the event
The leading North American biofuels and carbon markets event
Be where the regulators and traders meet to network and discuss the latest developments in North America's biofuels and carbon markets. Network with 250+ industry market participants and government officials to get the insight you need on the regulatory changes that will impact your business.
|

Get actionable insight into: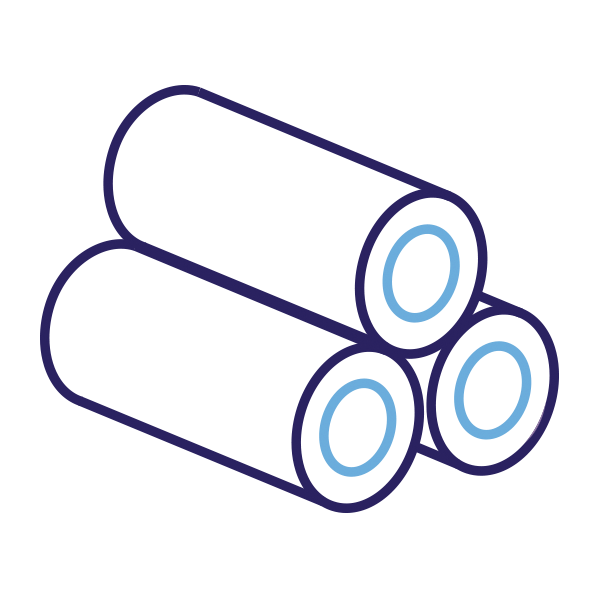 Biofuels markets


Will there be enough renewable feedstock supply to meet 2030 targets?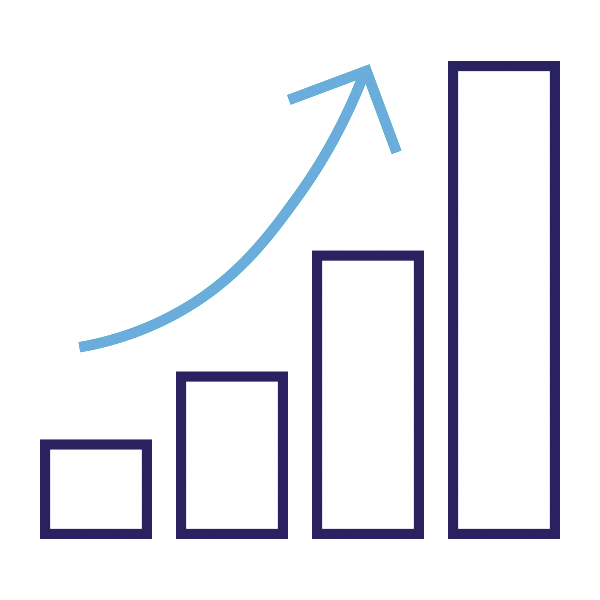 Carbon markets


What are the steps to getting renewable energy projects permitted and how are credits generated?
Regulations


How will federal and state fuels and carbon programs interact?
"The LCFS industry's premier networking event"


Partner, Pearson Fuels
Join biofuels and carbon market participants and learn how they are planning around evolving regulations
Attendees by business activity:

Power utilities companies

Fuels producers, marketers and refiners Trading houses and brokers

Government and regulatory agencies
Attendees by job title 2019 :
Companies already in attendance for 2019:
3Degrees Group
3Peaks Consulting
Adamant BioNRG S.r.l.
Agrisoma
Air Liquide
Amp Americas
Bellus Ventures
Blue Delta Energy
BNSF Railway
BP Products North America
California Air Resources Board
Chevron
Clean Development International
Clean Energy Renewables
ClearBlue Markets
Climate Action Reserve
ClimeCo Corporation
Coalition for Renewable Natural Gas
Constellation Energy, Exelon
Dentons US LLP
EcoEngineers
Elbow River Marketing
Environment and Climate Change Canada
Environmental Commodity Partners
Equilibrium Water & Wastewater
Evolution Markets
Finite Carbon
First Environment
Foreign Agricultural Service, USDA
Fulcrum BioEnergy
Generate Capital
Growth Energy
Hartree Partners
IETA
Iogen Corporation
Kolmar Americas
LanzaTech
Life Cycle Associates
Mansfield Oil Company
Marathon Petroleum
Molpus Woodlands Group
Musket Corporation
National Corn Growers Assoc
Near Zero
Neste
New Forests
Nextera Energy
NuStar Energy
Oregon Department of Environmental Quality
Pacific Gas and Electric
Pearson Fuels
Phillips 66
Port of Seattle
Praxair
Propel Fuels
Puget Sound Energy
Raizen North America
Regional Greenhouse Gas Initiative
Roseville Electric Utility
Royal Bank of Canada
Sacramento Municipal Utility District
San Francisco International Airport
Shell Energy
Southern California Edison
Statkraft
Stillwater Associates
STX Commodities
Sunoil Biodiesel
TFS Energy
Trestle Energy
True Manufacturing Company
Tullett Prebon
Turlock Irrigation District
Weaver
Western States Petroleum Association
XP investments
Xpansiv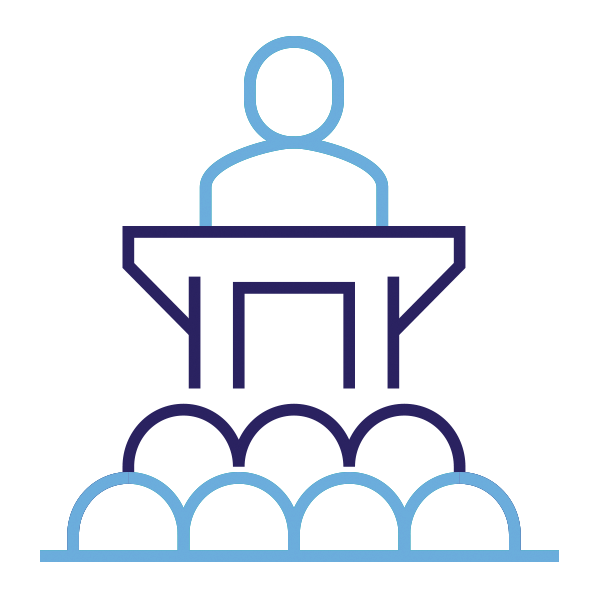 Digital question and answer sessions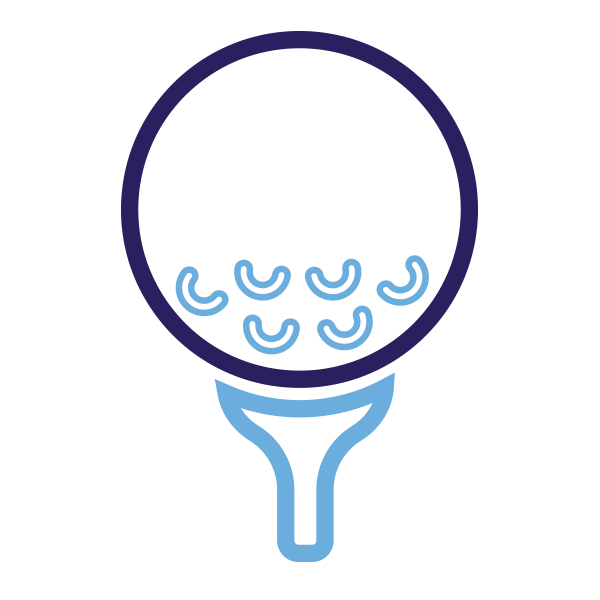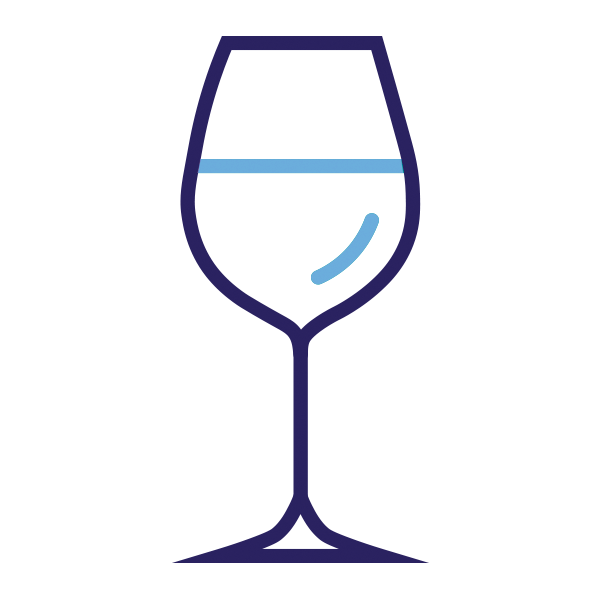 Lunches, breaks and cocktail receptions
Event app to connect before, during and after the event
"???????????????"


???????? – ???????? - ???????????????
|

Get insight crucial to your business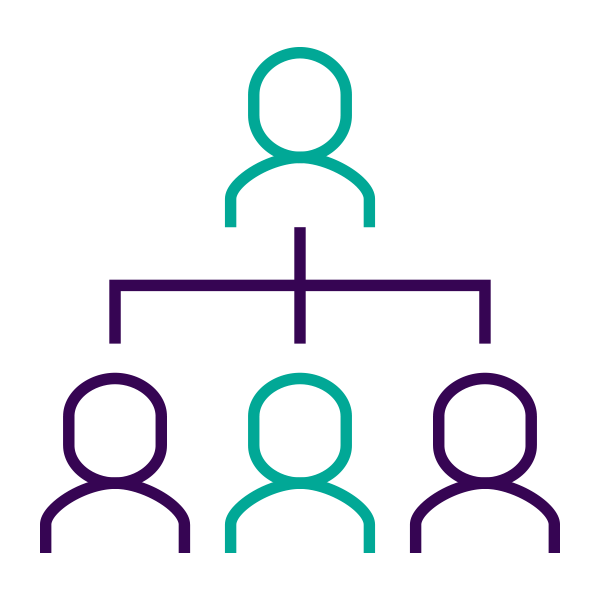 400+
Senior industry participants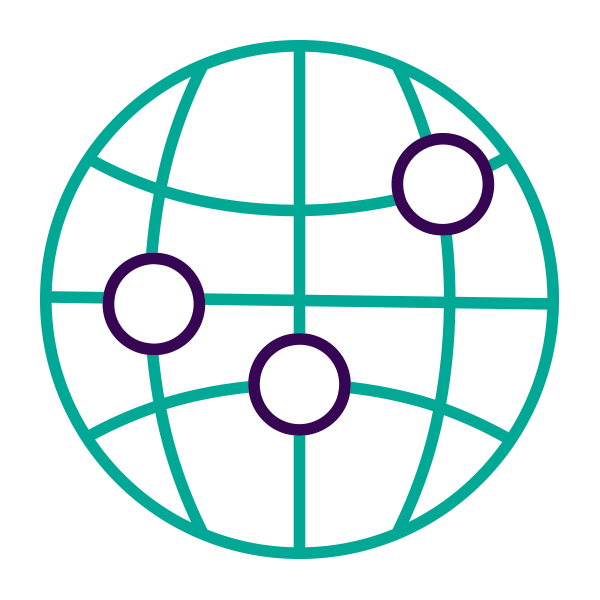 275+
International companies represented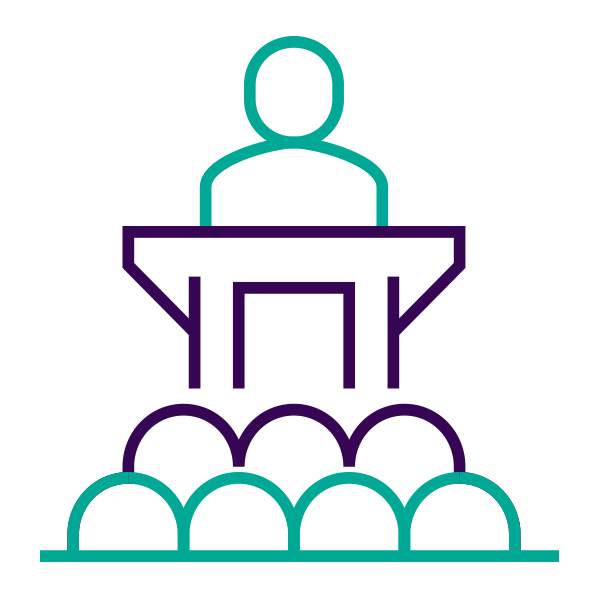 65+
Leading industry speakers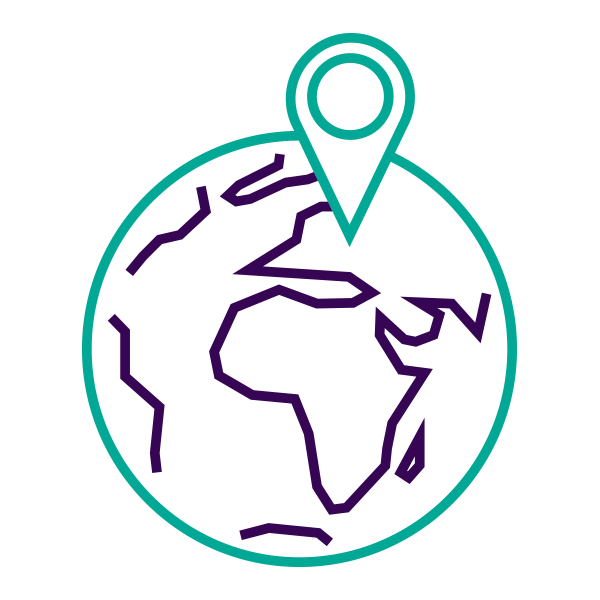 35+
Countries represented from around the globe
What impact will new credit generators have on California's LCFS program?
How are forestry offset projects used in the voluntary market?
What are the trends for EV growth and how will funding be allocated for EVs versus biofuels?
Will there be enough renewable feedstock supply to meet 2030 targets?
What are the steps to getting renewable energy projects permitted and approved and how do you generate credits?
What are the incentives for airlines to switch to sustainable aviation fuel?
|

Design your networking timetable
Upgrade your registration to include additional networking and content, including:
Offsite vineyard tour and wine tasting
Connect with fellow attendees during the exclusive offsite vineyard tour.
*fee - $195, includes cart, green fees, lunch and transportation
Enjoy a great afternoon of golf with your peers.
*Fee - $195, includes cart, green fees, lunch and transportation
2 pre-conference workshops - 21 October
RFS and RINS – navigating changing policies and price impacts
Navigating the West Coast cap-and-trade and LCFS programs