|

About the event
Bringing together the regional focuses of each of our North American, European and Asian events, to provide you with insight into the overall state of the global biofuels industry.
The Argus Biofuels Live - Virtual Conference will provide attendees with the opportunity to meet with critical decision-makers within their own region, but also gain insight and perspective from those elsewhere on changes to regulation and business strategies in the wake of the Covid-19 crisis. Structured networking functions will provide ease in bringing together attendees from across the world for private 1:1 and group meetings. Unique and innovative, digital sponsorship and exhibiting opportunities will help to elevate your brand and provide a great opportunity to strengthen and create new, enduring industry-wide relationships. Digital sponsorship opportunities will elevate your brand and position your organization alongside industry leaders.
|

Join key stakeholders, across all regions, at this unique online event.
Take a tour of the virtual environment
Watch the below video to learn more about our digital conference platform and discover how we have transitioned the full physical event experience into a digital environment.
|

Why would you benefit from attending Argus Biofuels Live?
The most efficient and effective platform for networking with your Biofuels industry peers.
Addressing the topics that matter most
Come together with the industry's most trusted voices. The interactive conference will uncover the latest market trends so you can assess where the next opportunities are for your business.
Access content at a time that suits you
The innovative event format ensures that live and on demand content is available to attendees from all time zones. Shape your agenda from 20+ hours of panel discussions and plenaries and participate in live Q&A sessions with industry leader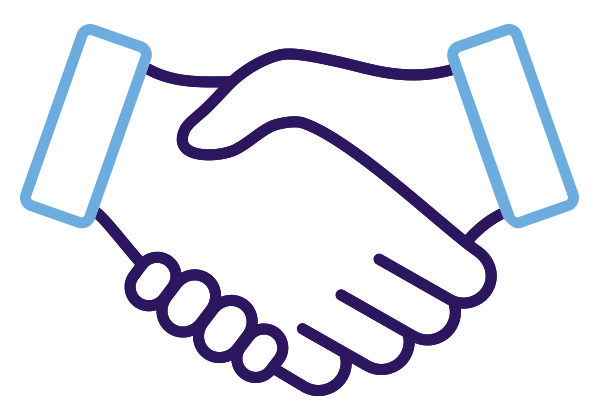 Do business within the virtual environment
This is not a webinar. You can view and filter the attendee list to schedule up to 30 hours of video meetings with registered participants from around the world
You will get access to the virtual environment one week before the conference officially begins, allowing you to schedule meetings with attendees in advance.
|

Meet with an elite audience of influential business leaders from the Biofuels supply chain
The Argus Biofuels Live - Virtual Conference will bring together a global audience of decision makers from across the international biofuels supply chains.
Attendees by business activity:
Head of Biofuels Trading Trading Manager, Biofuels VP Biofuels Vice President President Director, Biofuels Biofuels Strategy Executive Director Director, European Biofuels Strategy CEO Director, Business Development and Government Affairs
Renewable Fuels Manager Managing Director Senior Business Development Manager SVP Global Markets Senior Regulatory Counsel Broker Trading Manager Senior Bioenergy Advisor Director, Biorefining Biofuels Broker Senior Corporate Affairs Manager
COO Sales Manager Senior Associate Trading Director Head of Product Development Trader, Renewable Fuels Director of Business Development Head of Marketing Head of Research Policy Advisor Low Carbon Fuels
Companies that attend Argus Biofuels events include: of attendees represent pellet producers of attendees represent utilities of attendees represent traders
of attendees represent shipping and logistics companies
Attendees by job title include:
|

Topics on the agenda at Argus Biofuels Live – Virtual Conference
Agenda topics will be tailored for the Americas, European and APAC time zones. Key discussion:
 California, Oregon and British Colombia LCFS program updates

The future of sustainable aviation fuel in today's market

Renewable diesel: supply, demand and new project announcements
 The future of RED II and the role of advanced biofuels in meeting targets

Feedstock supply and COVID-19 impacts

The increasing desire for HVO
A review and implications of national biofuels policies

Feedstocks in Asia: supply, sourcing and emerging alternatives

Ethanol trade flows in Asia
Connect with your market during these unprecedented times
Contact us to explore unique opportunities to generate leads, re-establish or cement your position as a market leader amongst a truly international audience of Biofuels professionals.
Three opportunities to engage prospects and generate new leads:
Enlighten your target audience on how to overcome challenges and seize opportunities via a speaking opportunity with headline sponsor.
Showcase your products and services via video, downloadable marketing assets and more. Speak to us to discover the full range of promotional opportunities available.
Each delegate pass comes with the opportunity to schedule 30+ hours of meetings with registered attendees, and you can host group meetings with your own dedicated virtual meeting room.