|

Get your brand seen
Creating an ideal platform for you to expand your contacts and grow your business
Play a vital role in the future of the international biomass market
Now in its 11th year, Argus Biomass has a proven track record of bringing together decision-makers from across the international biomass, pellets and wood chip value chain. The event offers you unique opportunities to generate leads, re-establish or cement your position as a market leader amongst a truly international audience of biomass professionals.
|

Sponsorship and exhibition opportunities at Argus Biomass include: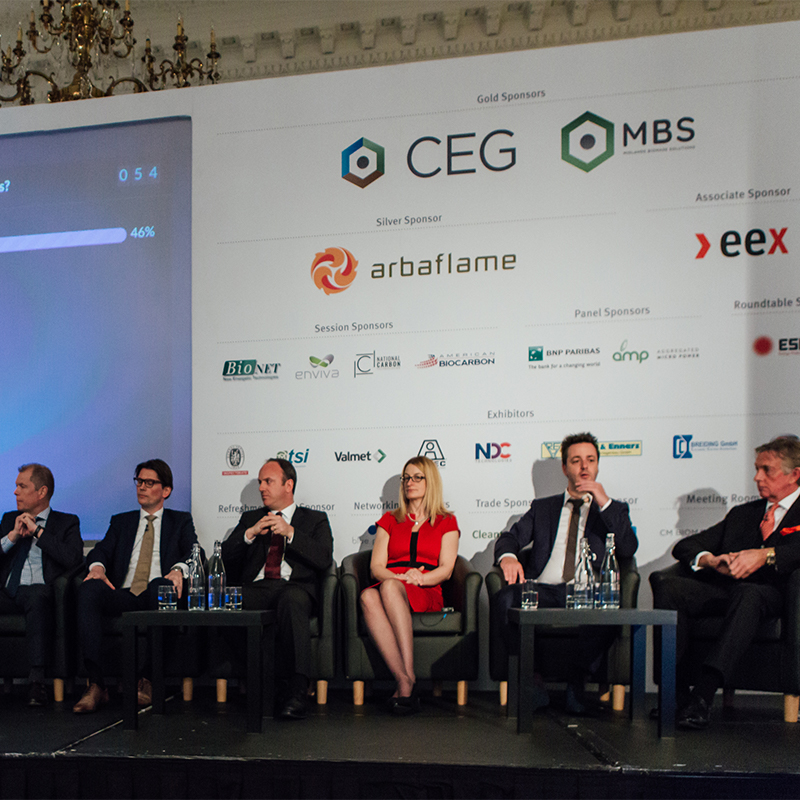 Platinum, Gold and Silver sponsorships
Your chance to drive the industry forward, with thought leadership, an exhibition booth, the highest levels of branding, delegate passes and ample networking opportunities.
From: £12,000 to £25,000
Themed networking drinks sponsorship
An exclusive and "Great Gatsby" casino themed drinks reception based on winning chips, this is your opportunity to brand the networking drinks reception and host attendees in an informal setting. Includes a welcome speech, branding and delegate passes.
From: £20,000
Lanyard sponsorship
Maximise your visibility by having your brand worn by every single delegate at the conference. Includes delegate passes.
From: £10,000
Networking zone sponsor
Place your brand at the heart of networking. Opportunities for branded banners, charging stations and branded table covers.
From: £6,000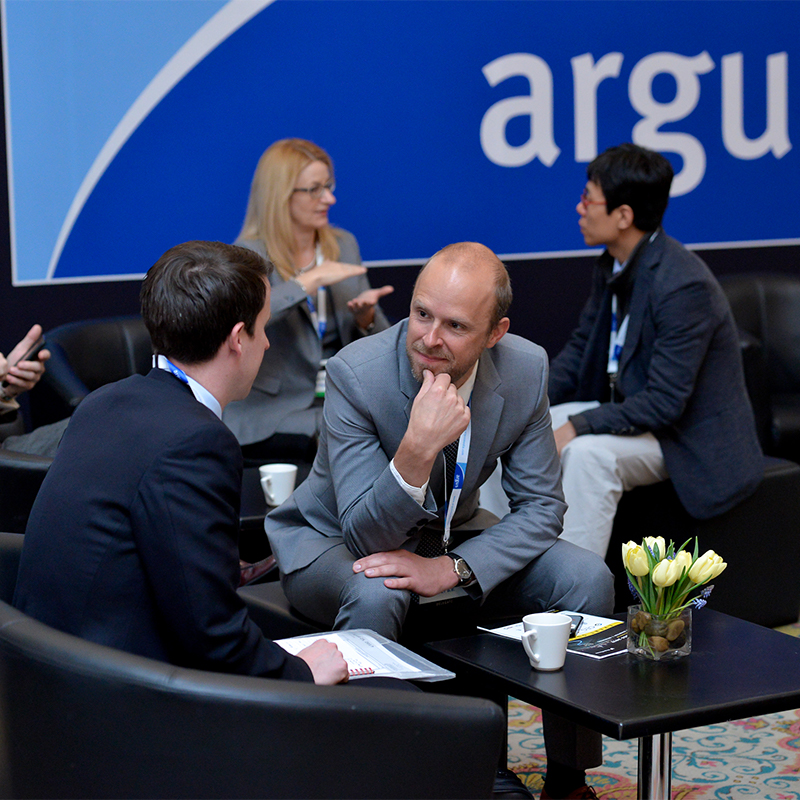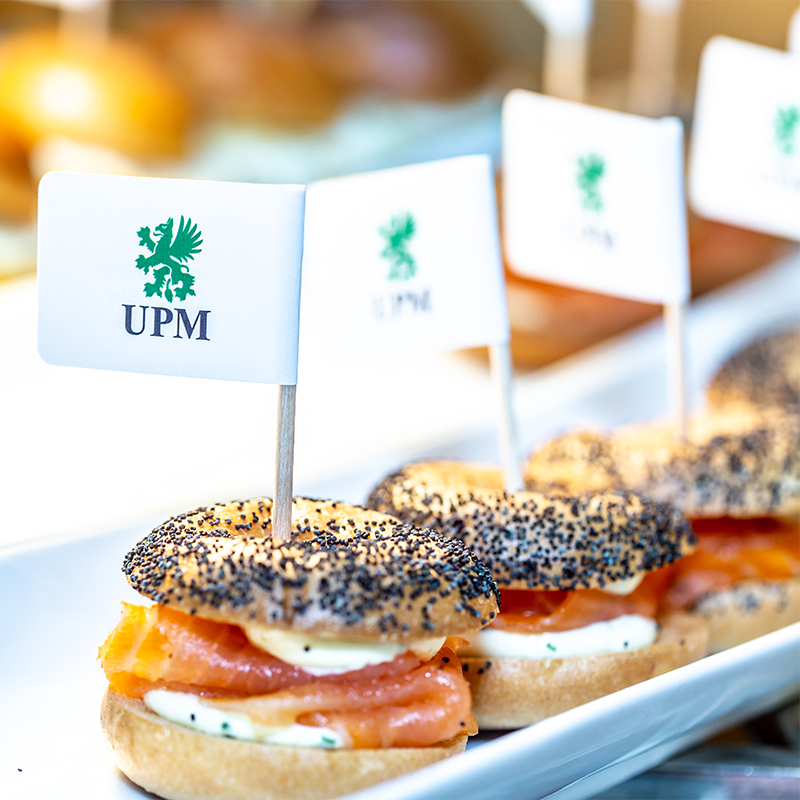 Breakfast, refreshment break or lunch sponsorship
Sponsor a seated lunch, complete with your own dedicated signage, personalised napkins and table tent cards. Includes delegate passes and a five-minute welcome speech.
From: £16,000
Gift sponsors
Choose from an array of gift options to give the delegates something useful and valuable to take away from the conference. Headphones, phone chargers, USBs and many other items can be branded with your logo and distributed in the delegate pack.
From: £5,000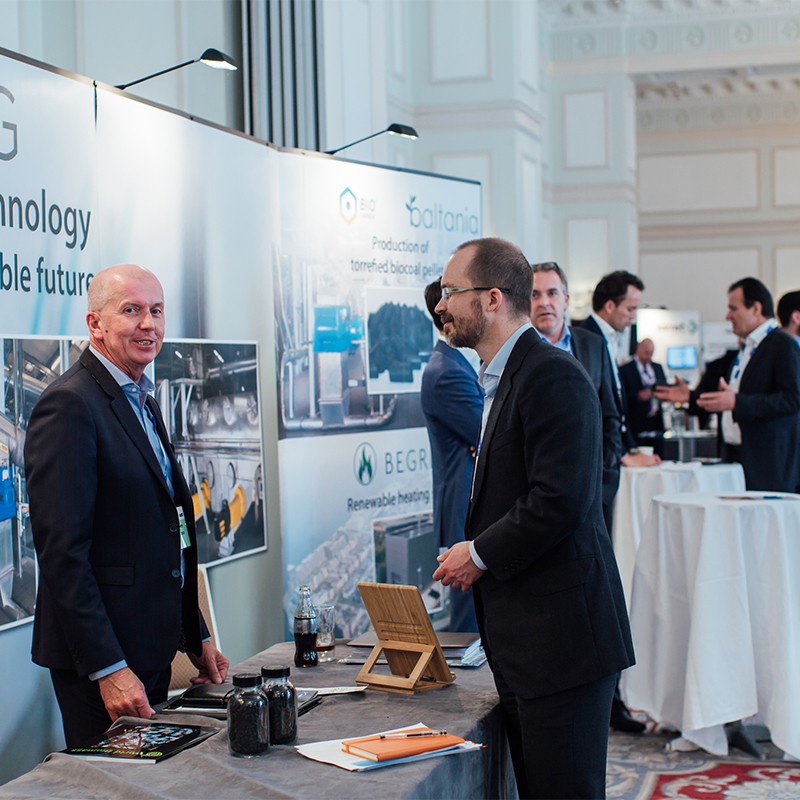 Exhibiting packages
Position your company as a product innovator at the exhibition. Speak to us about the
full range of packages available, which can be tailored to meet specific needs.
From: £6,500
Year-round promotion
Reach an even wider audience of global biomass and generation fuels professionals through a presence on our conference websites, social media channels and marketing campaigns.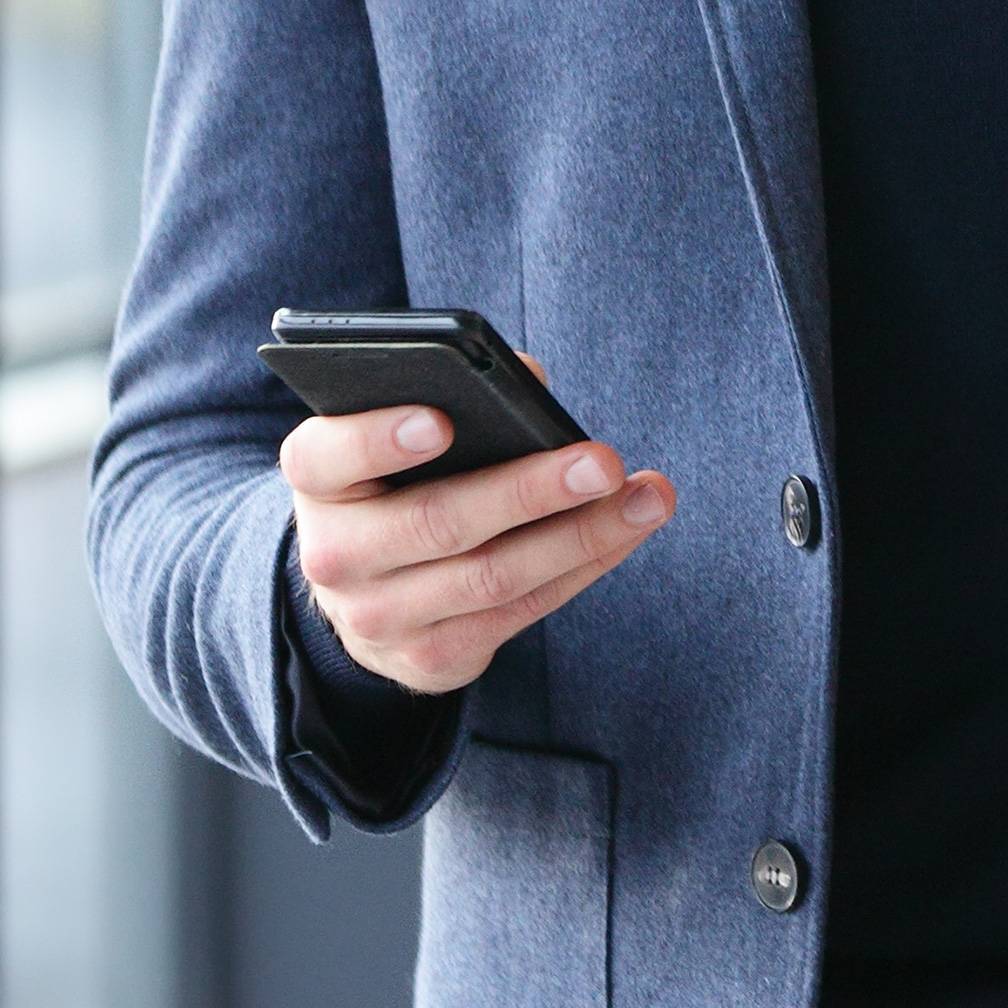 The best way to get the most out of the sponsorship and exhibiting opportunities at Argus Biomass is to talk to us directly.
Contact us for more information, including custom-made options that fit your company's objectives and budget
"One of the best events for biomass market participants"




Ross Jarrett, Market Analyst, Drax Power
|

View our portfolio of events
29 January - 29 January 2019
Houston, Texas
06 March - 07 March 2019
Singapore
01 April - 02 April 2019
Amsterdam, The Netherlands