Your new opportunity to meet and do business with biomass industry peers from around the world
Argus Biomass Live – Virtual Conference is a unique and interactive digital event that will address the biggest issues facing global biomass markets. The online conference and live Q&A sessions with expert speakers will span multiple time zones and deliver business critical insights and content tailored for the Asian, European and Americas time zones. You can view and filter the attendee list to schedule one-to-one meetings with delegates via video meetings within the platform. The event will bring together the global wood pellet and wood chip markets 3 days of networking, trade and information sharing. Do not miss this new opportunity to reinforce and rekindle relationships, establish new contacts, gain core market insights, and understand the driving factors affecting all aspects of trade.
Why attend the virtual conference?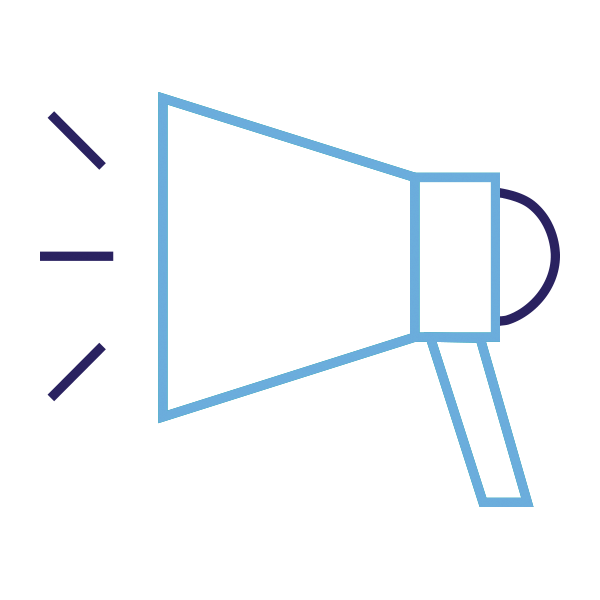 Addressing the topics that matter most
Come together with the industry's most trusted voices. The interactive conference will uncover the latest market trends so you can assess where the next opportunities are for your business.
Access content at a time that suits you
The innovative event format ensures that live and on demand content is available to attendees from all time zones. Shape your agenda from 14+ hours of panel discussions and plenaries and participate in live Q&A sessions with industry leaders.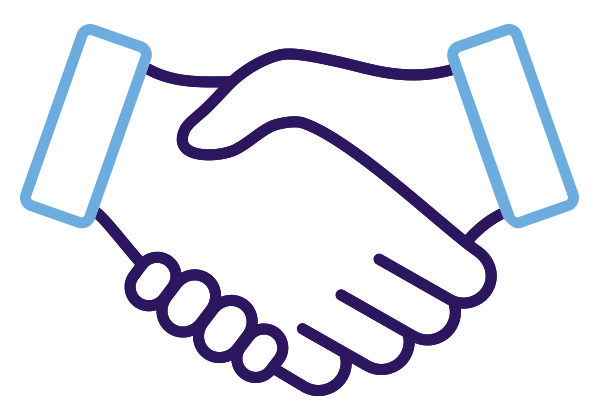 Do business within the virtual environment
This is not a webinar. You can view and filter the attendee list to schedule up to 30 hours of video meetings with registered participants from around the world.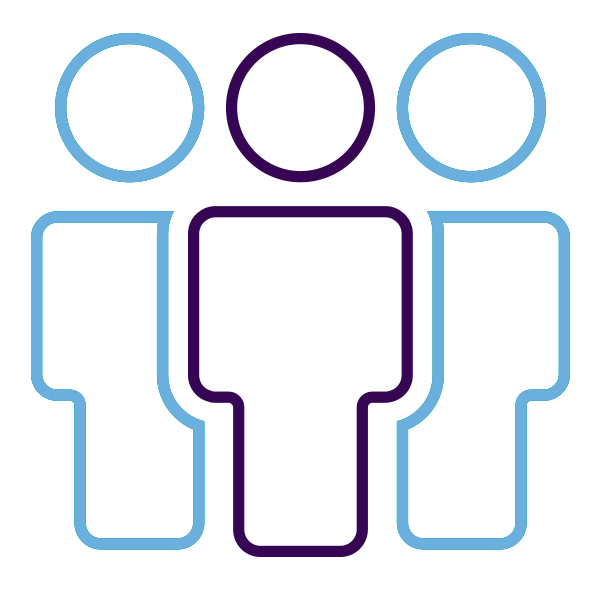 You will get access to the virtual environment one week before the conference officially begins, allowing you to schedule meetings with attendees in advance.
Do not miss your chance to hear the latest insights and developments across key demand zones as well as nurture and build on partnerships at a time when travel is restricted.
|

All stakeholders. All regions. One platform - Bringing together the global biomass industry
Unrivalled networking opportunities at a time where face to face interaction is limited
Attendees by business activity:
Companies that attend Argus biomass events include:
"?????? ??? ???? ??? ??? ??? ???? ????? ??"
??? ???????, ???????
72-hour virtual event
Live and on demand content and networking is available for attendees from all time zones.
14+ hours of exclusive content
Build your agenda from 14+ hours of panels and presentations led by industry heavyweights.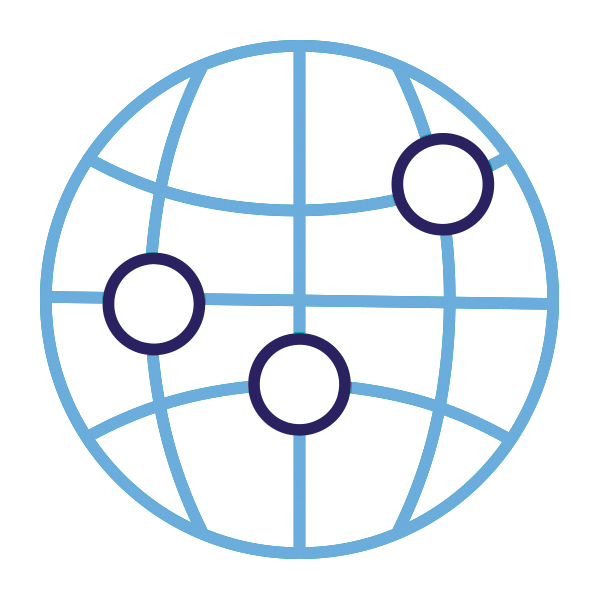 10+ hours of meetings a day
Delegates can host hours of meetings in the virtual environment via video, text or live chat.