|

Connect with the global bitumen and asphalt community
Your chance to re-connect with peers and expand your business as new opportunities are rising.
Readapt your supply strategies
Supply chains are shifting, refineries are closing, construction companies are sourcing new supply. Now is the time to pivot to your customers' needs and get a clear understanding of the real bitumen and asphalt supply landscape. Explore construction demand over the next few years, set up new supply chains, discover infrastructure and new global arbitrage opportunities and make sure your business stays ahead of the curve. The bitumen/asphalt market is travelling further – is your business ready for the change?
Grab the opportunities for your business to grow
Have you stepped outside of your comfort zone this year? Opportunities are on the horizon. This event will help you gather all the information for you to put new strategies in place to prepare for growth and scale. We're bringing together global industry stakeholders to talk to you about the changing landscape and how to prepare and prioritise your business. Take advantage of the networking to find the right contacts and overcome your main business challenges.
3 days where the global market is available for business meetings
This is a unique opportunity to set up 1-2-1 or group meetings with old and new clients. Don't miss out on being part of the community and conversation regarding the future of your industry.
Why attend the virtual conference?
Explore the hottest topics within a fast-changing market
Keep on top of market dynamics and hear from those leaders and companies changing the shape of the industry's future. Hear perspectives from Total, Eni S.p.A., Petrobras, Z Energy, Hunt Refining, Hiin Holdings, Engen, Sasol and many more.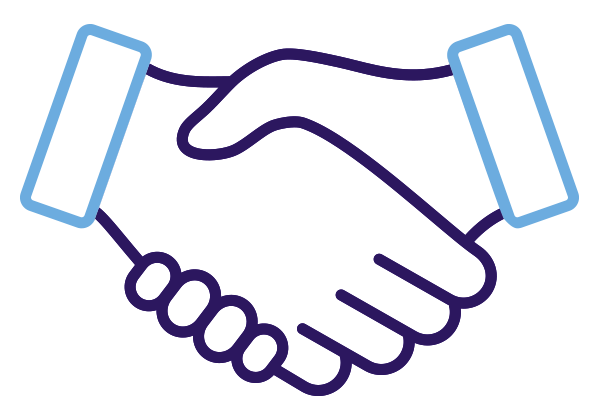 Meet more industry players than ever before
The online setting means we have a greater reach of industry players across the globe and can welcome companies of all sizes. You can view and filter the full attendee list for targeted meetings.
Pick and choose - access content at a time that suits you
There is something for everybody. Whether you're accessing content in your time zone or want to review the full global agenda – you can participate in live sessions or view on-demand content at a time that suits you.
Book your meetings in advance and create your personalised schedule
You will get access to the virtual environment one week before the conference officially begins, allowing you to schedule meetings with attendees in advance.
|

All stakeholders. All regions. One platform - Bringing together global bitumen and asphalt market leaders
Unrivalled networking opportunities at a time where face to face interaction is limited.
Attendees by business activity:
Key job titles in attendance:
General Manager/CEO

General Manager, Bitumen

Director, Asphalt/Bitumen

Sourcing/Purchasing Manager

Operations Manager
Technical Manager

R&D

Trader

Business Development
Companies that attend Argus bitumen and asphalt events include: 72-hour virtual event
Live and on demand content and networking is available for attendees from all time zones. 35 sessions and 14+ hours of exclusive content
Build your agenda from 14+ hours of panels and presentations led by industry heavyweights.

10+ hours of meetings a day
Delegates can host hours of meetings in the virtual environment via video, text or live chat.
|

Hear what customers are saying about Argus virtual conferences
"Argus pivoted to this virtual conference very capably and created a platform that allowed attendees to connect and learn. The sessions were very good, and the interaction between attendees, and access to the speakers was excellent."
"Joining the Argus virtual conference was a rewarding experience. The depth and breadth of the discussion topics make it a very informative platform for all players along the value chain."
"The Argus virtual conference provided much needed insight during challenging times."
"Argus did a fantastic job of managing, promoting, and creating a great virtual environment… I'm looking forward to more events by Argus in the future!"
"Given the varying global restrictions on face-to-face connection this conference was an effective way to organize communities… to advance progress, align stakeholders, and stimulate new ideas."