|

About the event
Your leading opportunity to network with the chlor-alkali experts of Europe and beyond.
Following the sold-out launch conference in 2019, this year you can expect to gain from live Q&As and polling, presentations from sought-after thought-leaders, 10+ hours of networking, and interactive opportunities with industry decision-makers. Your 2020 agenda covers the latest in supply/demand, buying strategies, implicated costs, economic outlooks and operational excellence in the caustic soda and chlorine value-chains.
|

Why would you benefit from attending Argus Chlor-Alkali Conference?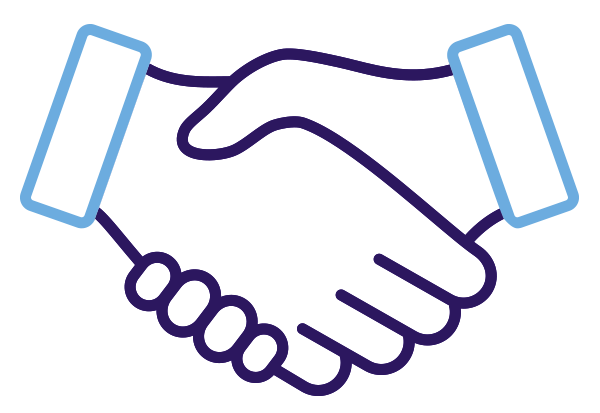 New networking experiences, including an off-site reception at an exclusive, unique London venue, live polling and a meet the speakers session to ask questions directly to the experts.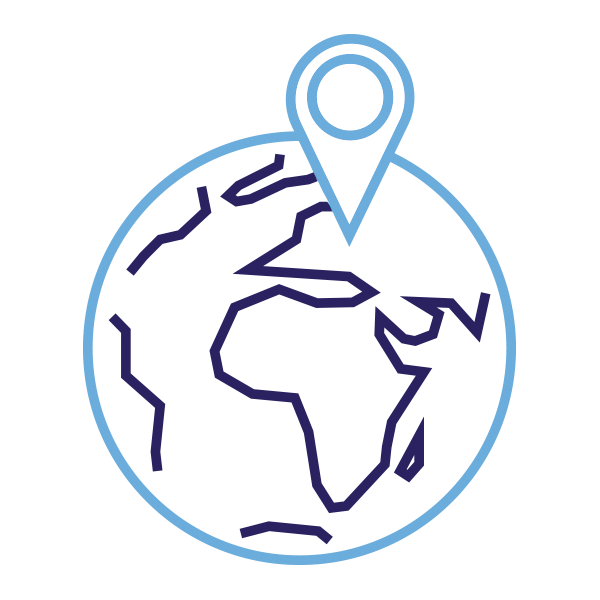 Your first chance to join a chlor-alkali conference with Eurocentric focus. Learn about energy costs, country spotlights, and European buyers' behaviours.
Connect with 150+ of your suppliers, buyers, and business partners in one place. Covestro, Hamm Chemie, Helm, Ciech, Chemfab Alkalis, ICL Group, Prayon, Stockmeier, PCC Rokia, Kemira, Wibax and Vestolit are just some of those already signed-up.
|

Grow your contact list and network with the full supply chain
Attendees by business activity:

Industrials: Chlor-alkali producers and end-use manufacturers Supply, Distribution, Retail and Marketing Engineering, Energy Services |

Argus ???????? attracts the key players from the international marketplace
Attendees by job title include:
"Litatiorem atus cerrum nobit qua estibus tatem quenum exped ectem a sequia et autatis."


Name, Position, Company
Countries in attendance last year:
"Litatiorem atus cerrum nobit qua estibus tatem quenum exped ectem a sequia et autatis."


Name, Position, Company
|

Regular company attendees:
Altri Group
Anwil
Asahi Kasei Europe
Aughinish Alumina
Bell-O-Seal Valves
BillerudKorsnäs
Bondalti Chemicals
Borregaard
Brenntag
CA-SH
Casoria
Chem. Fabrik Wocklum
ChemTrans Trading
Chimitex
Coral Energy
Covestro Deutschland
Crane ChemPharma & Energy
De Noord Chemicals
Donau Chemie
DuPont
Evonik Industries
FRIEM
Glanzstoff- Bohemia
Grasim Industries Limited
Hamm Chemie
HELM
Hiranyavarnaam Chemicals and Alkalis
ICL Group
Industrial Chemicals
INOVYN
IVICT Europe
Karpatnaftochim
Kaustik Europe
Kem One
Kemira Oyj
Marubeni Europe
Metrohm Applikon
Mondi
Mytilineos
Neeltran
Nouryon
Nuberg Engineering
Oqema
PCC Rokita
Polycorp
PQ Silicas
Quadrimex Chemical
Quimica Del Cinca
Reliance Industries Limited
Rio Tinto
Rnm Produtos Quimicos
SCG Plastics
South32
SSY
Stockmeier Chemie
Stora Enso Oyj
The Chlorine Institute
The Navigator Company
thyssenkrupp Uhde Chlorine Engineers
Traiding house HaloPolymer
Tricon Energy
UC Rusal
UPM
Vinnolit
Vynova Group
Westlake Chemical
Wibax
??+
Senior industry participants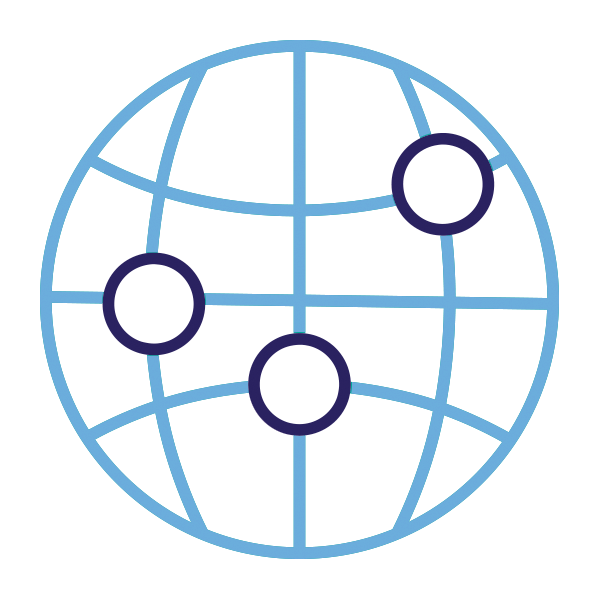 ??+
International companies represented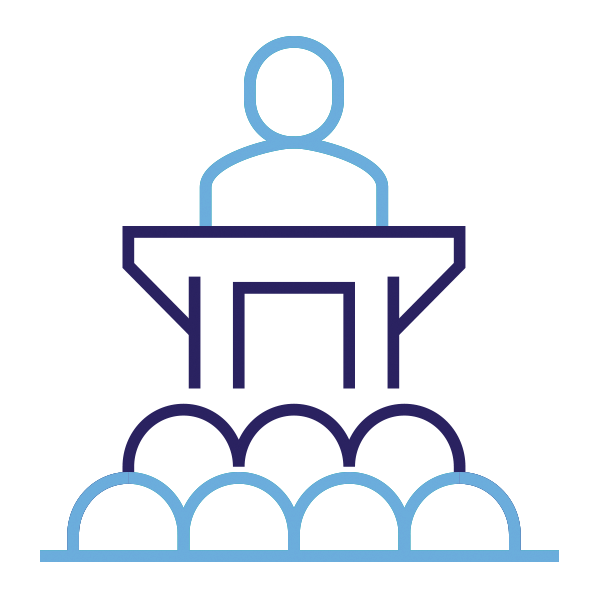 ??+
Leading industry speakers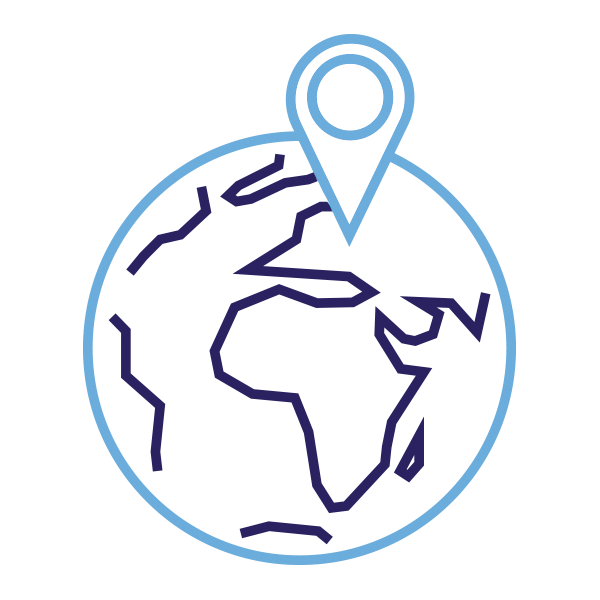 ??+
Countries represented from around the globe
Networking drinks receptions
Unwind in the evening with our social highlight — the fully hosted and themed networking drinks receptions! 
Keeping a strong focus on Asia
The two-day conference will include dedicated sessions on how you can build sustainable business relationships in the region.
Exclusive updates from the European Commission
Be the first to hear updates on the renewable energy directive with Giulio Volpi, Directorate General of Energy, Renewables and Carbon Capture and Storage Policy Unit, European Commission. Get answers to your questions from one of the leading figures shaping the future of the industry.
Live polling during panel discussions
We're bringing back live polling! Make sure you vote and debate on the industry's pressing issues, and hear feedback from experts on the utility panel, including RWE, Engie and Drax.
NEW
You now have the opportunity to explore the potential of the Baltics as a major biomass exporter. Learn how you can overcome logistical constraints and the changing supply demand landscape with experts from Graanul Invest, CM Biomass and Hofor.
|

Design your networking timetable
Networking with clients, potential new business partners, colleagues and friends is a big part of your on-site experience. This is why we've designed a perfect platform for formal and informal networking
Interact with your peers during the Premium Pellet, Baltics and Wood Chip focused roundtables
Join our interactive roundtables on the Focus Days, 17 April,and explore specific topics with an industry leader in small groups of 15-20.
Host private meetings with guests and secure on-site deals in the privacy of your own meeting room. Available for one hour,one day or even the full duration of the event.
Download our app and plan your time on site
With so many people to see and do business with, identify and set up meetings with attendees that offer the greatest growth opportunities for your organisation in advance! Download our networking app prior to the conference and review the attendee list, send direct messages to your fellow delegates and book on-site meetings.
Speed networking and business card exchange
Speed networking ensures that you don't miss out on that vital introduction. You'll be at a table with six of your peers for three minutes. When the bell rings pick up their business cards and move to the next table for more introductions. A great ice-breaker that sets up further discussion later on at the event. Remember to bring lots of business cards!
Extended coffee and lunch breaks
Breaks throughout the day provide ample opportunity for introductions and ad-hoc meetings.
Ice-breaker drinks and themed networking drinks reception
Take advantage of informal networking opportunities at the drinks receptions and continue your conversations into the evening in style.