|

Get your brand seen
Raise your profile to a captive audience
Your Argus Chlor-Alkali conference provides an unparalleled platform to leverage your brand. Join industry decision makers as they exchange ideas, do business and plan for the year ahead. Argus can customize the most effective sponsorship package to meet your business objectives. A wide range of opportunities are available to fit your budget and deliver a high return on investment.
|

Sponsorship and exhibition opportunities at Argus Chlor-Alkali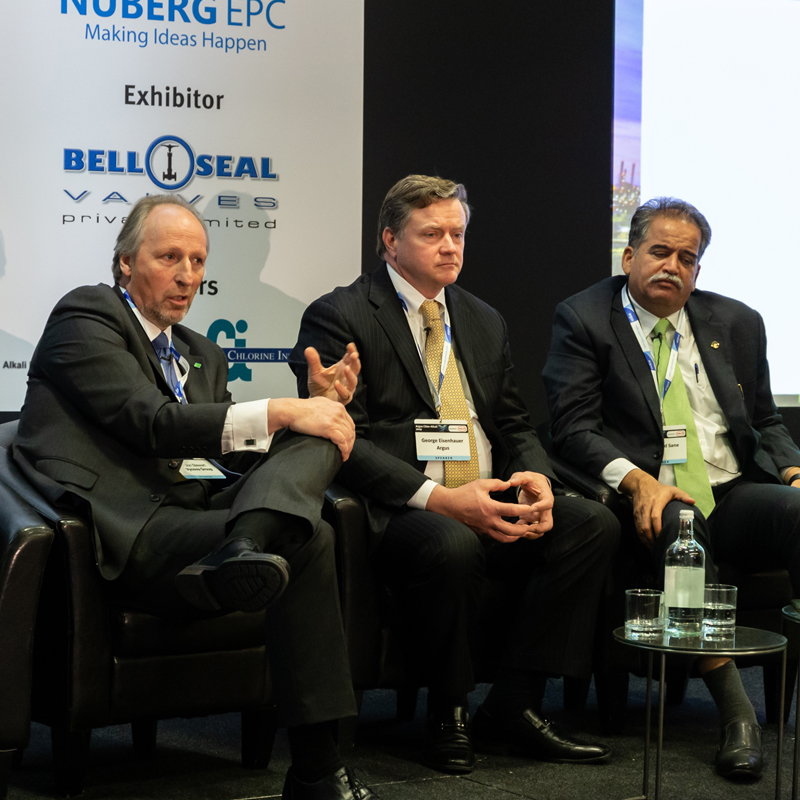 Share your expertise
Use the event to showcase your skills, track record and services before an elite audience of decision makers.
Showcase your brand
From lanyards to lunch brandings, make yourself visible and accessible to this top-level audience.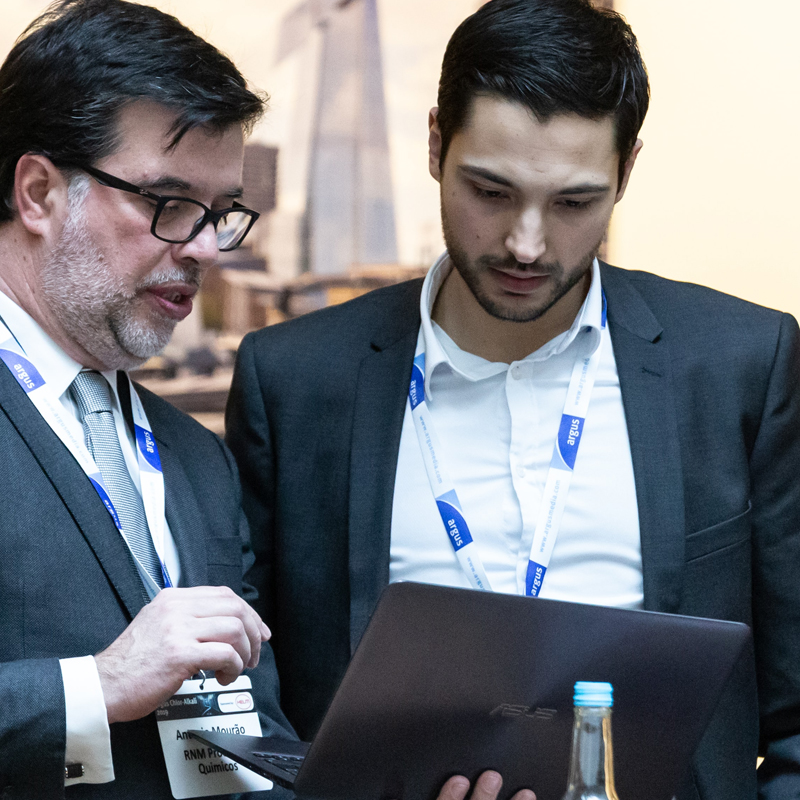 Multi-touch promotion
Reach an even wider audience of industry professionals through your presence on our conference websites, social media channels and marketing campaigns.
Display your logo
Take advantage of our high-visibility branding opportunities before, during and after the event.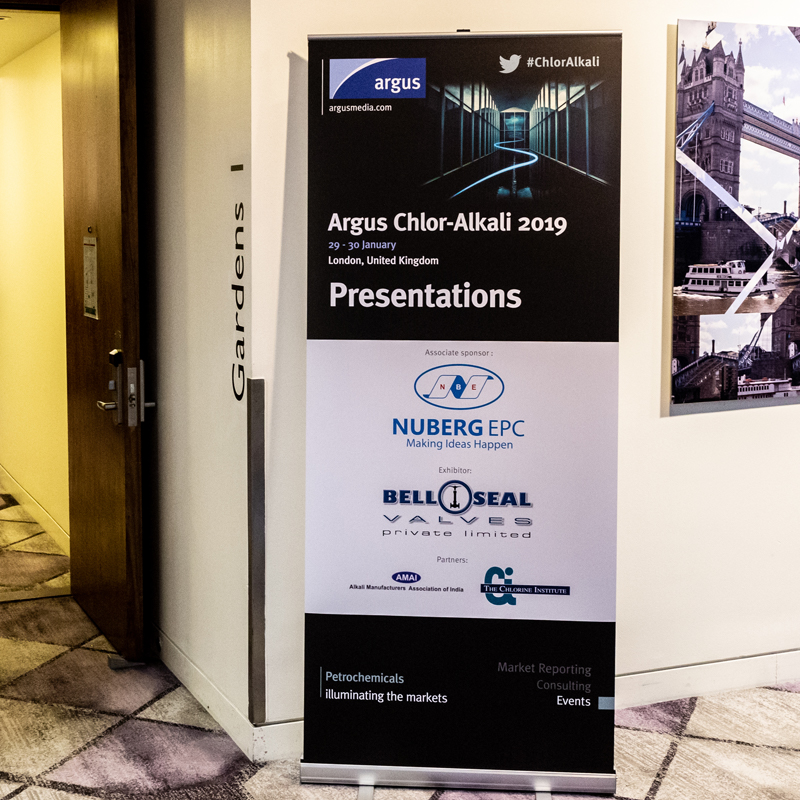 The best way to get the most out of the sponsorship and exhibiting opportunities at the Argus Chlor-Alkali conference is to talk to us directly. Contact us for more information, including custom-made options that fit your company's objectives and budget.
Get in touch today
Contact us to learn more about our sponsorship and exhibition packages:
"Litatiorem atus cerrum nobit qua estibus tatem quenum exped ectem a sequia et autatis."


Name, Speaker, Company
|

View our portfolio of events
06 ???????? - 07 ?????? 2019
Venue
06 ???????? - 07 ?????? 2019
Venue
06 ???????? - 07 ?????? 2019
Venue