|

About the event
Meet and learn with the emissions industry's thought-leaders
Join the C-suite, traders, vice presidents, directors, analysts and policy makers managers at the essential Argus Emissions Conference to track the latest market trends and shape your long-term strategy.
|

Why would you benefit from attending Argus Emissions Conference?
A high CO2 price is an expression of a European political will - to be carbon-neutral by 2050. Understanding this context is essential if your business is to succeed over the next decade. The event will cover core issues affecting European emitters, including: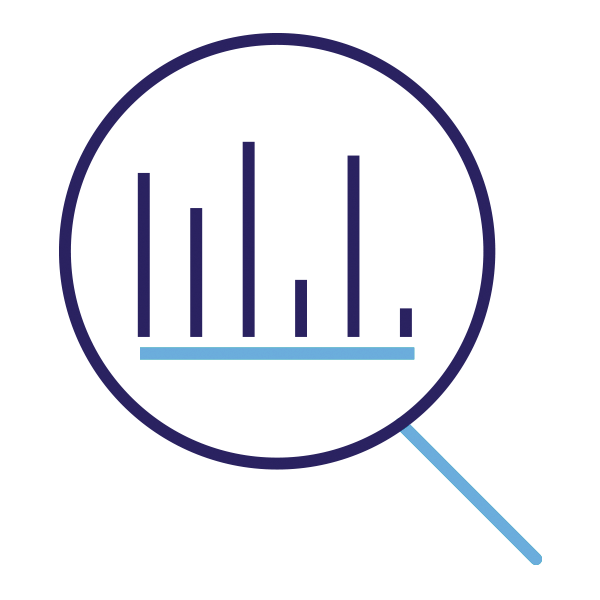 Carbon markets
Gain a clear understanding of how the carbon price behaves, and how external factors – such as Brexit or the German energy transition – can be expected to affect that price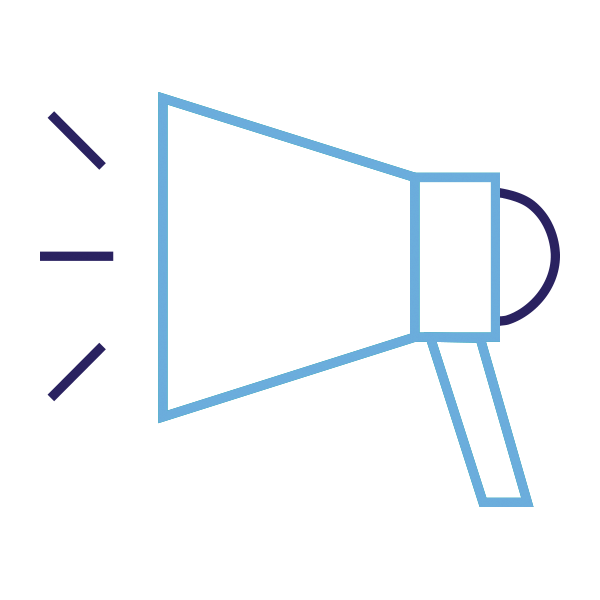 The regulatory framework
Our panel and expert speakers are here to help you as we near the MSR Review of 2021. Learn what your business must expect and how you can prepare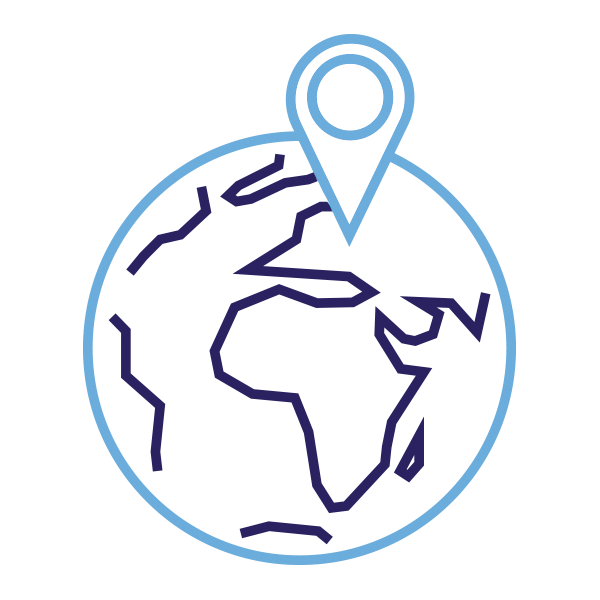 Industrial competitiveness
As Europe pursues decarbonisation, one of the biggest worries for European industry is losing competitiveness against other parts in the world. Your industrial panel tackles this issue directly and will analyse what can and should be done to protect the industry to ensure it remains profitable
The energy transition
From biomass to hydrogen, sector coupling to CCS, the event will examine the strategies and conversations which will define European climate policy as we move towards net-zero
|

The meeting place for the emissions industry
Attendees by business activity:
|

Argus Emissions Conference attracts the key players from the international marketplace
Attendees by job title include:
"A useful, informative and well-designed conference, with relevant topics and good speakers."
Frank Watson, Managing Editor, European Emissions Markets, S&P Global Platts
|

Regular attendees at the Argus Emissions Conference include:
ACP Polska
AFS Energy
AFS Exchange Traded Energy Instruments
Agder Energi Kraftforvaltning
Asiana Spol
Autonomy Capital
BASF
Belektron
BGC Partners
BP
CEZ
China Emissions Exchange
ClearBlue Markets
Commonwealth Bank of Australia
Danske Commodities
EDP Energias de Portugal
Eneco
Enel Global Trading
ENEL
Energie Steiermark Business
Energy Aspects
Engie Global Markets
European commission
European Energy Exchange
Fortum
FPS Health, Food Chain Safety and Environment
Gazprom Marketing & Trading
Heraeus Deutschland
Holcim (Romania)
Hydro
ICE
IETA
INA-Industrija Nafte
IncubEx
J.P Morgan
Koch Supply and Trading
Mercuria Energy Trading
Mitsui Bussan Commodities
MVM Partner
Neochim
Norsk Hydro
Öko-Institut
Ortadogu Enerji
Permian Global
Redshaw Advisors
Royal Bank of Canada
Saint-Gobain Gypsum & Insulation Activities
Sandbag
Shell
SMC2 Energy and Transition
Spannagle Climate and Development
Statkraft Markets
Stora Enso
STX Services
The Dutch Emissions Authority
Transport & Environment
Trayport
Tschach Solutions
Uniper Global Commodities
Vattenfall Energy Trading
Vertis Environmental Finance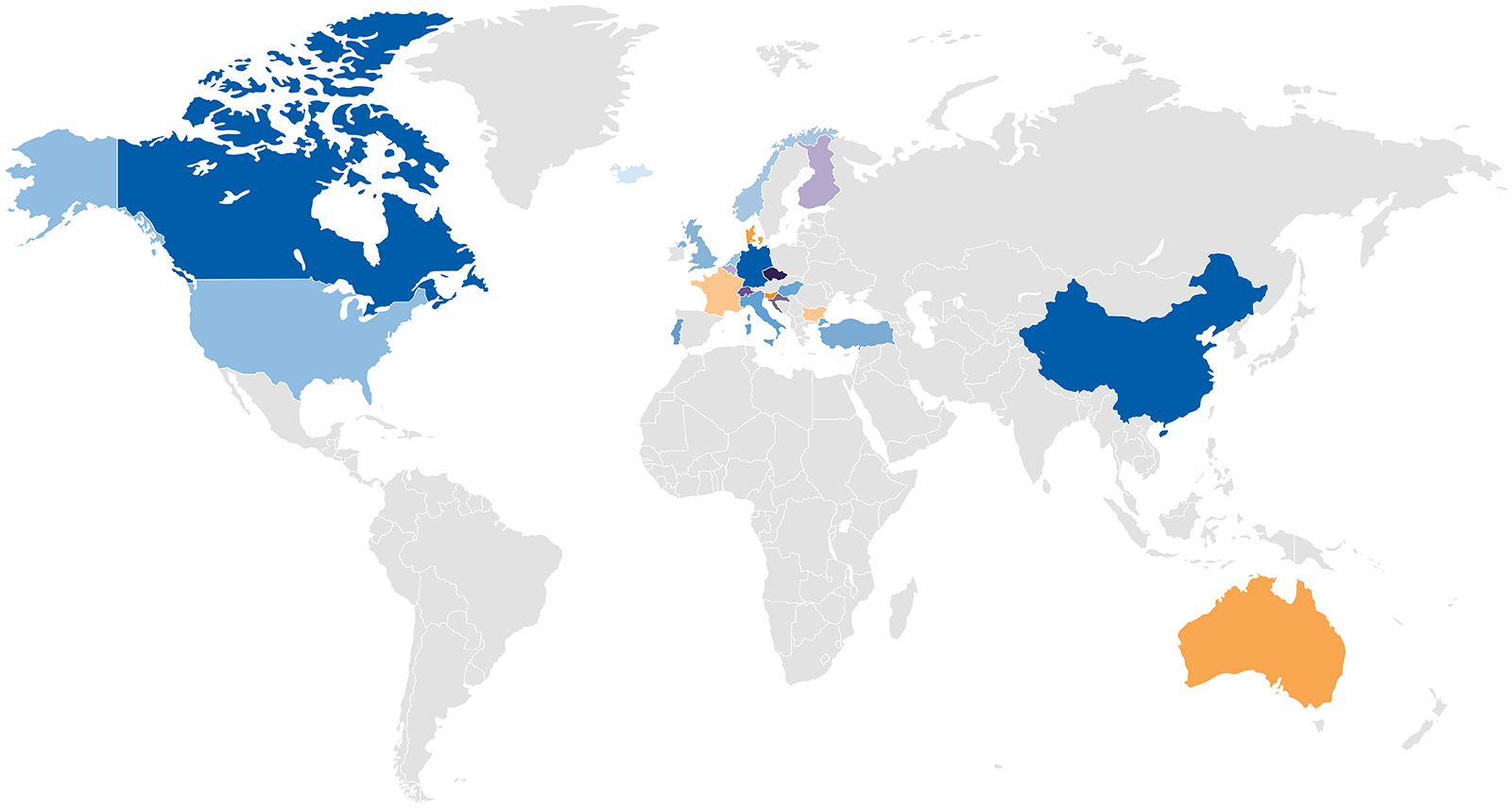 "If you want to know anything about carbon markets, this is your key event"
Riccardo Rossi, Director, Wholesale Gas and Energy Trading Regulation, Centrica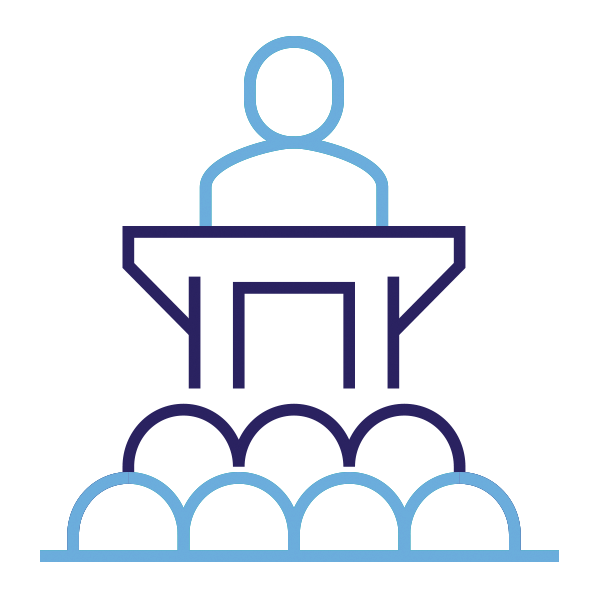 30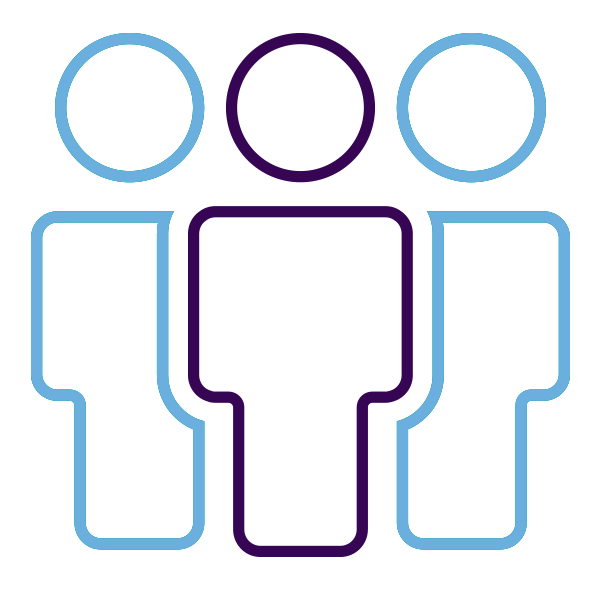 120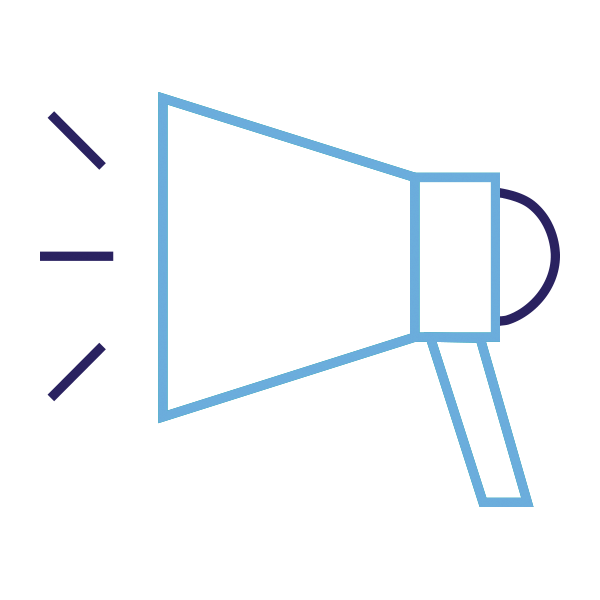 Topics on the agenda at Argus Emissions Conference include:
Industrial competitiveness
|

Design your networking timetable
Be part of the vigorous debate and join your peers for unforgettable networking opportunities, including a exclusive drinks reception, networking lunches, and meeting rooms reserved for conference attendees.
Your exclusive networking app – plan your visit, connect with attendees
Download your networking app prior to the conference and review the attendee list, send direct messages to your fellow delegates and book onsite meetings in advance.
Host private meetings with guests and secure on-site deals in the privacy of your own meeting room. Available for one hour,one day or even the full duration of the event.
Download our app and plan your time on site
With so many people to see and do business with, identify and set up meetings with attendees that offer the greatest growth opportunities for your organisation in advance! Download our networking app prior to the conference and review the attendee list, send direct messages to your fellow delegates and book on-site meetings.