|

About the event
Join fuel and refined products thought-leaders this August, in Mexico City, for networking and discussion of crucial topics affecting your business
Since the energy reform, the Mexican fuels market has exploded with opportunities for growth and investment. Get a deep understanding of where those opportunities lie, explore the regulatory environment of the sector, and make valuable contacts with the top decision-makers in the space.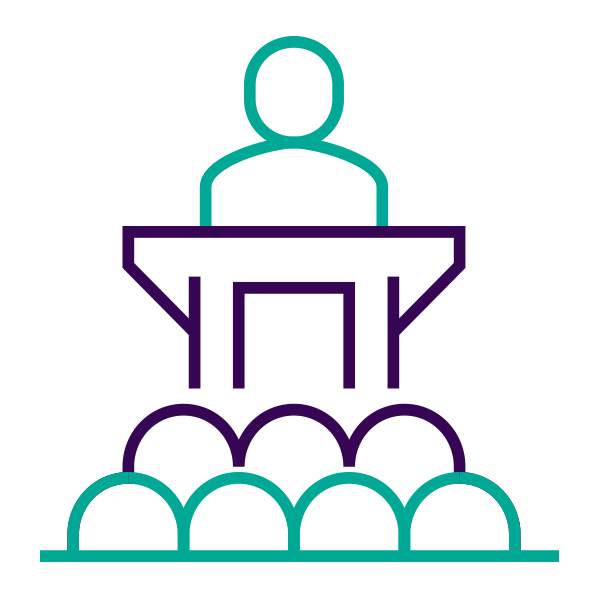 Regulation updates
Hear from government representatives, explaining changes and regulations in the space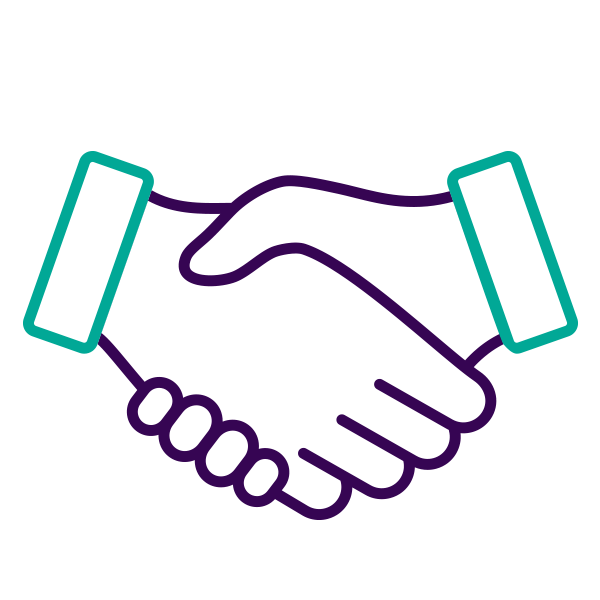 Unparalleled networking
Meet suppliers, fuel transporters and terminal operators from the US, Mexico and Canada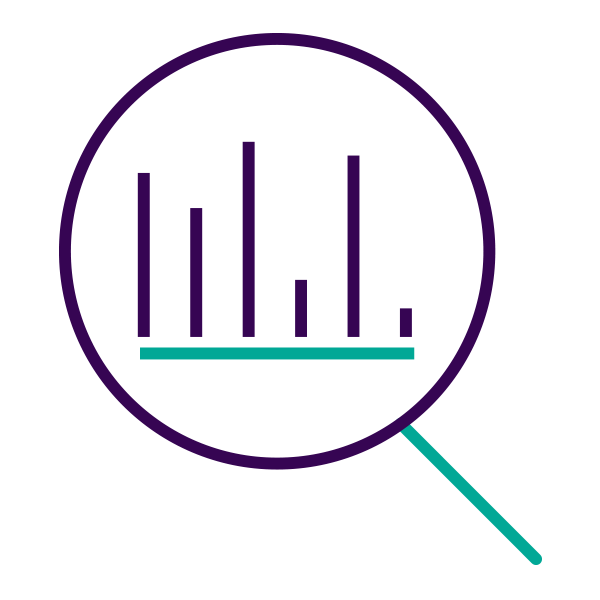 New and upcoming markets
Explore the projected growth of jet fuel and alternative fuels markets, as well as investment opportunities
"????????."


???????–?????–?????
Join the fuel and refined products industry in one place
Senior decision-makers from across the sector Infrastructure and transportation



Independent trading houses


|

Meet senior industry professionals
"???????????????"


???????? – ???????? - ???????????????
|

Agenda highlights include: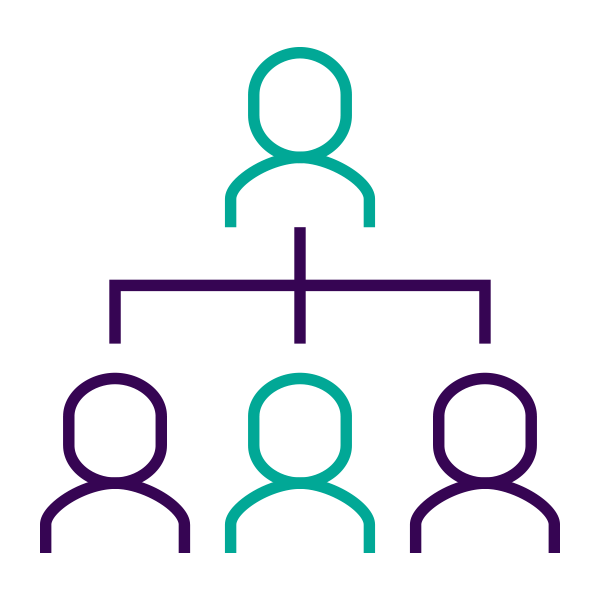 400+
Senior industry participants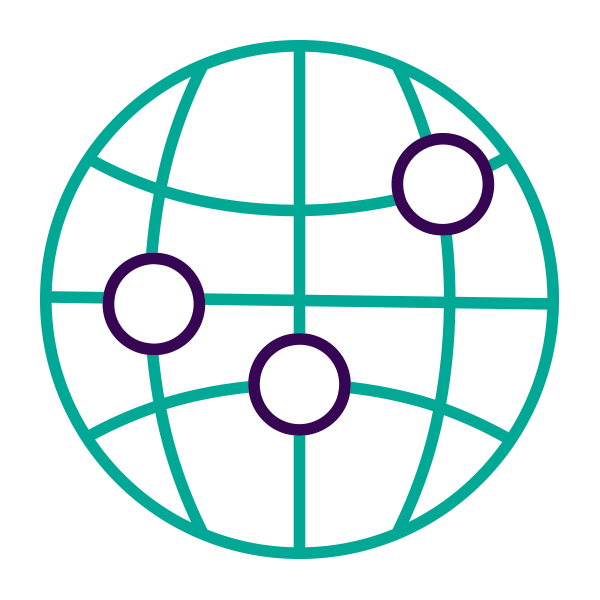 275+
International companies represented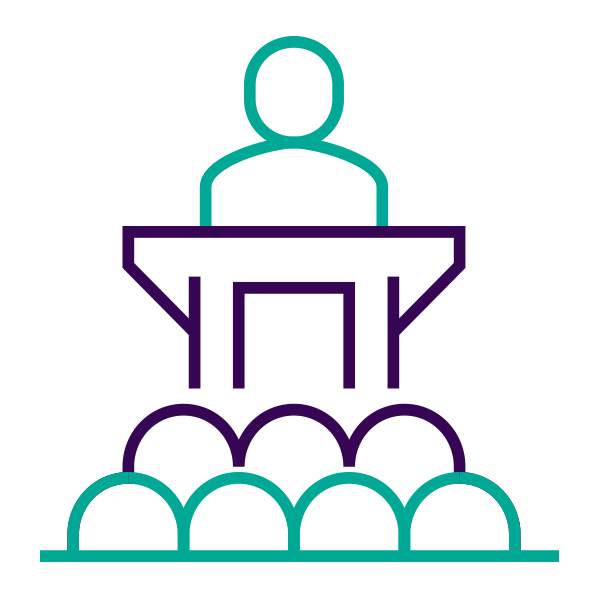 65+
Leading industry speakers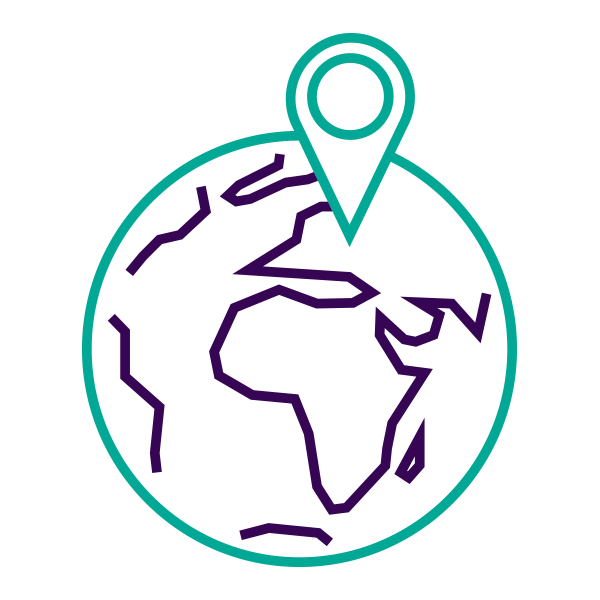 35+
Countries represented from around the globe
The role of international refiners and traders focusing on Mexico
Fuels transportation economics and overcoming logistical hurdles
The future of oxygenates and alternative fuels
Workshop on Mexico's tax system & fuels imports
Plan your visit - connect with attendees before and during the event
Download our exclusive networking app prior to the conference and review the attendee list, send direct messages to your fellow delegates and book onsite meetings in advance.
Companies that attend include:
?????  •  ?????????????  •  ????????????????
|

Design your networking timetable
Networking with clients, potential new business partners, colleagues and friends is a big part of your on-site experience. This is why we've designed a perfect platform for formal and informal networking
Interact with your peers during the Premium Pellet, Baltics and Wood Chip focused roundtables
Join our interactive roundtables on the Focus Days, 17 April,and explore specific topics with an industry leader in small groups of 15-20.
Host private meetings with guests and secure on-site deals in the privacy of your own meeting room. Available for one hour,one day or even the full duration of the event.
Download our app and plan your time on site
With so many people to see and do business with, identify and set up meetings with attendees that offer the greatest growth opportunities for your organisation in advance! Download our networking app prior to the conference and review the attendee list, send direct messages to your fellow delegates and book on-site meetings.
Speed networking and business card exchange
Speed networking ensures that you don't miss out on that vital introduction. You'll be at a table with six of your peers for three minutes. When the bell rings pick up their business cards and move to the next table for more introductions. A great ice-breaker that sets up further discussion later on at the event. Remember to bring lots of business cards!
Extended coffee and lunch breaks
Breaks throughout the day provide ample opportunity for introductions and ad-hoc meetings.
Ice-breaker drinks and themed networking drinks reception
Take advantage of informal networking opportunities at the drinks receptions and continue your conversations into the evening in style.