Your new opportunity for networking, trade and information sharing in today's complex and locked down world.
During this time of critical change, Argus Petcoke Live – Virtual Conference is a unique and interactive digital event. The online conference and live Q&A sessions with expert speakers will span multiple time zones and deliver business critical insights and content tailored for the Americas, European, Middle East, Indian and East Asian time zones. You can view and filter the attendee list to schedule one-to-one meetings with delegates via video meetings within the platform. The event will bring together the global petroleum coke industry for 3 days of networking, trade and information sharing.
Do not miss this new opportunity to form partnerships and do business with global peers from across the petcoke, cement, aluminium and steel industries.
Why attend the virtual conference?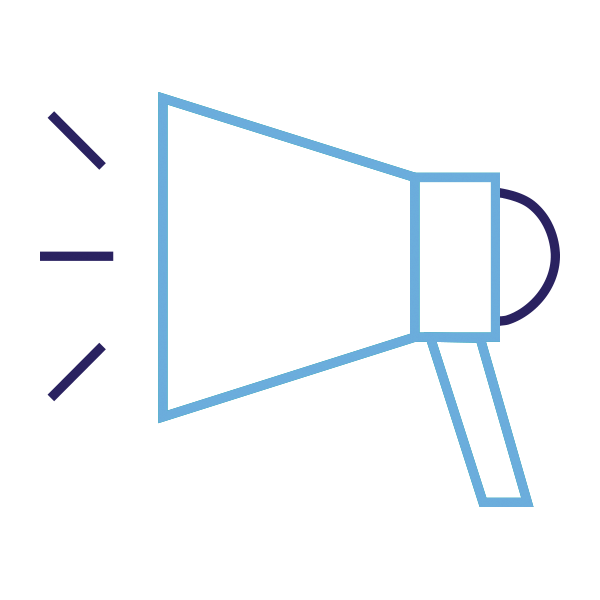 Addressing the topics that matter most
Come together with the industry's most trusted voices. The interactive conference will uncover the latest market trends so you can assess where the next opportunities are for your business.
Access content at a time that suits you
Shape your agenda from 14+ hours of panel discussions and plenaries and participate in live Q&A sessions with industry leaders.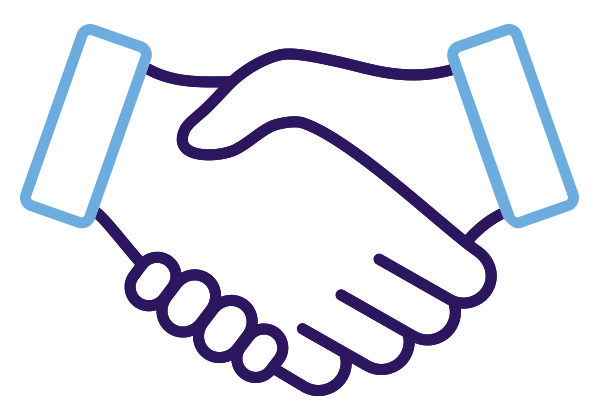 Do business within the virtual environment
This is not a webinar. You can schedule up to 30 hours of video meetings with registered participants from around the world at this 72-hour interactive event.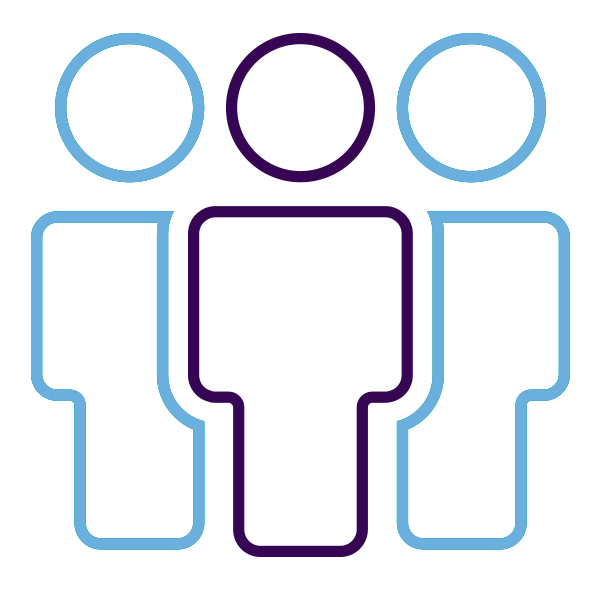 You will get access to the virtual environment one week before the conference officially begins, allowing you to schedule meetings with attendees in advance.
Do not miss the chance to hear the latest insights and developments across key petroleum coke demand zones as well as nurture and build on partnerships at a time when travel is restricted.
|

All stakeholders. All regions. One platform - Bringing together the global petcoke industry
Unrivalled networking opportunities at a time where face to face interaction is limited
Attendees by business activity:



Government and Associations
Blenders and Manufacturers Marketing and Distribution
Transport, logistics, supply chain

Financial and Banking Investment
Additives and chemicals Association, government or cooperative Bagging and packaging Blenders and manufacturers Brokers Construction, engineering
Consultancy
Distributors, marketing and retail Farming and agribusiness Financial, Banking, Investment Mining and raw material suppliers Producers
Shipping, bulk handling and ports
Technical services - engineering, equipment, technology providers Testing and inspection services Trading Transportation, storage and logistics of attendees represent pellet producers of attendees represent utilities of attendees represent traders
of attendees represent shipping and logistics companies
|

Argus ????????????? attracts the key players from the international marketplace
Companies that attend Argus petroleum coke events include:
"With the current travel restrictions and the social distancing, a virtual event is an opportunity to get information of what is going on."
Eugenio Blazquez, Head of Fuels, LafargeHolcim
Attendees by country include:
Brining together an international audience of sponsors, speakers and participants, with content and networking running across multiple time zones
Companies which regularly attend Argus Fertilizer events:
OCP Group
Yara
ICL Fertilizers
Fertiberia
Fertinagro
Kingenta
Gambarotta Gschwendt
Nutrien
Haifa
Hellagrolip
Milliken
OCI Fertilizer
CF Industries
Interfert
Timac Agro
Solvay
Acron
Agrifirm
Ameropa
Arkema-ArrMaz
Yingkou Magnesite Chemical
Belarusian Potash Company
AS LatRailNet
Clarksons
DF Grupo
EMT Blending and Bagging
Eurochem
Koch
PhosAgro
Evergrow for Specality Fertilizers
JS Tech Sulphur
Shanxi Huaxin Fertilizer
Actagro
AGI Fertilizer Systems
Agripac
Arab Potash Company
BASF
Brenntag
Canpotex
Cargill
Compass Minerals
Compo Expert
Dreymoor Fertilizers
Experse
Fertimaxi
Fibrant
Gavilon Fertilizer
Heartychem
Heliopotasse
Indagro
Inkabor
Innovar
IFDC
Intrepid Potash
Johnson Matthey
K + S KALI
Keytrade
Lushbury Fertilizer
Ma'aden
Merrycorn
Midgulf
Mitsui
Mosaic Fertilizantes
Neelam Aqua & Speciality Chem
Nitron Group
Nousbo
Polyserve Group
Rio Tinto
Sabic
Uralchem
Sirius Minerals
SQM
Sulphur Mills
Tessenderlo Kerley International
UlexAndes
Uralkali Trading
West Africa Fertilizer Association (WAFA)
Koeppern
AdvanSix
AGI Fertilizer Systems
Cargill
Cameron Micronutrients
Shell Sulphur
Bagtech International
International Fertilizer Assocation (IFA)
Sackett-Waconia
Stamicarbon BV
Salt Lake Potash
Indorama Fertilizer
Fertiglobe
Helm Fertilizer Corp
Agrifert Liven International
Green-Coat Fertilizer
Fertinagro Biotech
Belarusian Potash Company
Transcom
TIMAB Magnesium
African Development Bank
African Fertilizer and Agribusiness Partnership
Omnia Fertilizer
Toguna
Samsung C&T Corporation
United Fertilizer Company Limited (UFCL)
Verbrugge Terminals
Australian Potash
Henan Xinlianxin Fertilizer Migao Corporation
Petronas Chemicals
Olam International
Behn Meyer Agricare
SQM
and many more...
72-hour virtual event
Live content and networking are available for attendees from all time zones.
14+ hours of exclusive content
Build your agenda from 14+ hours of panels and presentations led by industry heavyweights.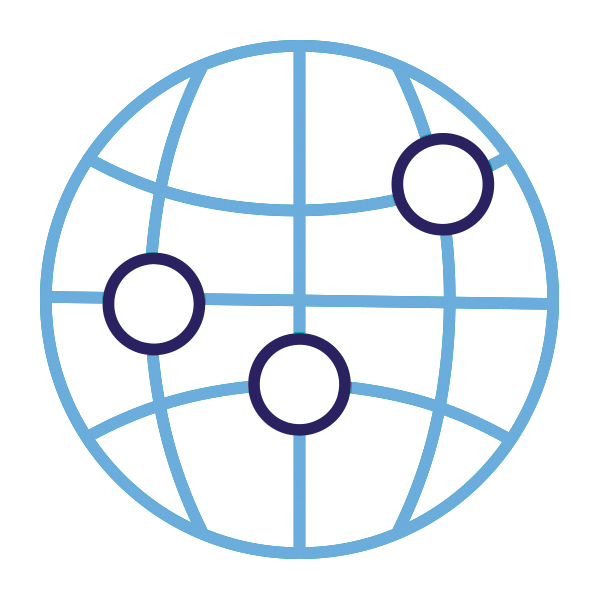 10+ hours of meetings a day
Delegates can host hours of meetings in the virtual environment via video, text or live chat.
will focus on topics ranging from the industry's response to covid-19, to key trade policy developments and innovations in technology use across key industry regions.
Added Value Fertilizer agenda
addresses the latest developments, trends and market opportunities in the added value fertilizer sector.