|

About the event
Join thought-leaders in São Paulo to network and do business with industry professionals from across the LNG, natural gas and power markets.
Expanding on the success of our Latin America LNG Summit, the Argus Southern Cone Power & Gas Conference will dive deep into power demand generation in the region and how it will affect natural gas demand from local sources and, in turn, LNG imports. The expanded scope will bring together the entire supply chain for natural gas, LNG and power generation in the region and will offer the opportunity to hear from industry experts and network with major power utilities companies.
|

Get actionable insight into: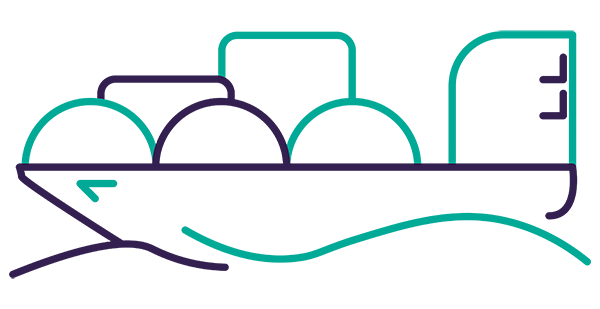 LNG




The future of LNG in the region, Argentina's shift towards export and planned liquification terminals and how renewables will affect LNG demand.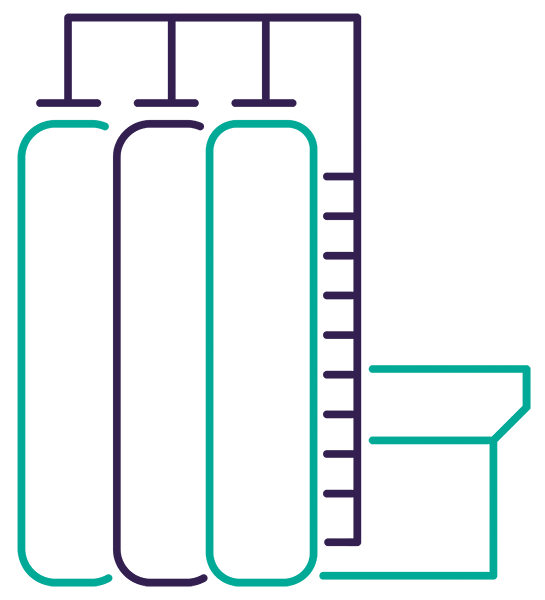 Natural gas


The effect of renewables on natural gas demand, prominent gas projects, planned infrastructure improvements and the changes in regional gas trading.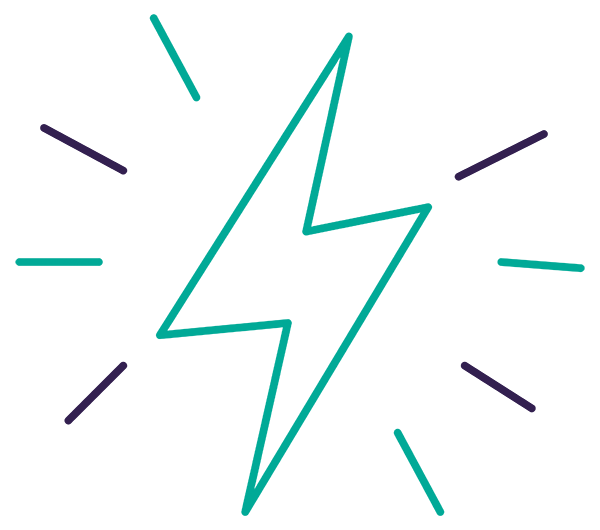 Power


The shifting landscape of power generation, government energy policies, incentives and power tariffs and renegotiation of regional power trading.
"Thank you for holding such a delightful and fruitful conference; it was an exceptional event for strengthening professional network and identifying business opportunities. The quality of the speakers and topics were excellent. Undoubtedly, the conference is the number one event to meet the major industry contacts in the LNG industry."


Ezekiel Adesina, Sr Business Strategy & Performance Analyst, Nigeria LNG
Join the industry in one place
Attendees by business activity :

Power utilities companies


Natural gas development companies

Multi national and local oil and gas companies

LNG importers, exporters and traders

Government representatives
Network with industry professionals from around the world:
"???????????????"


???????? – ???????? - ???????????????
|

Get insight crucial to your business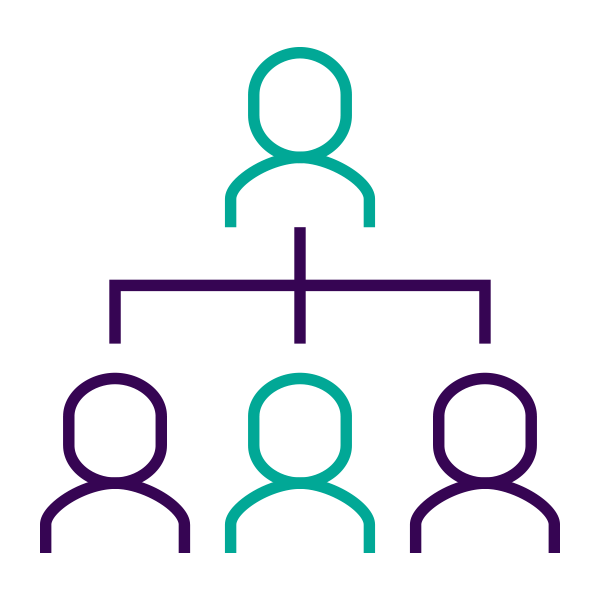 400+
Senior industry participants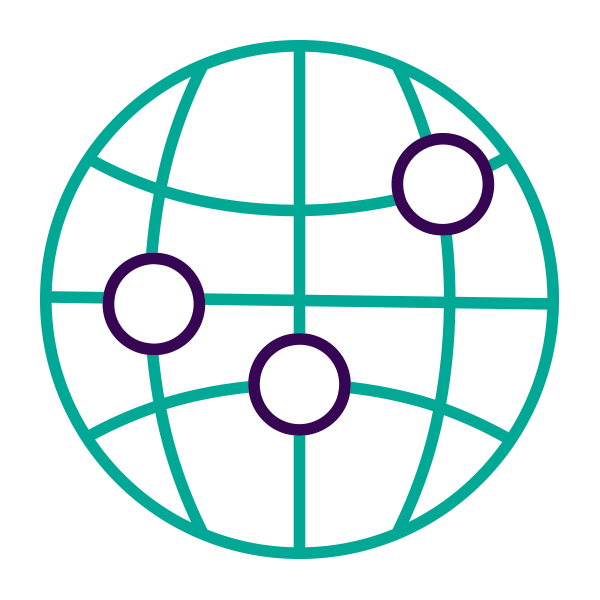 275+
International companies represented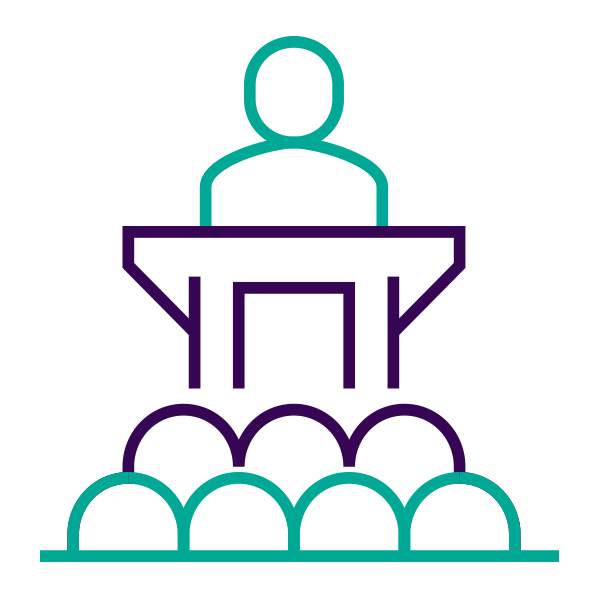 65+
Leading industry speakers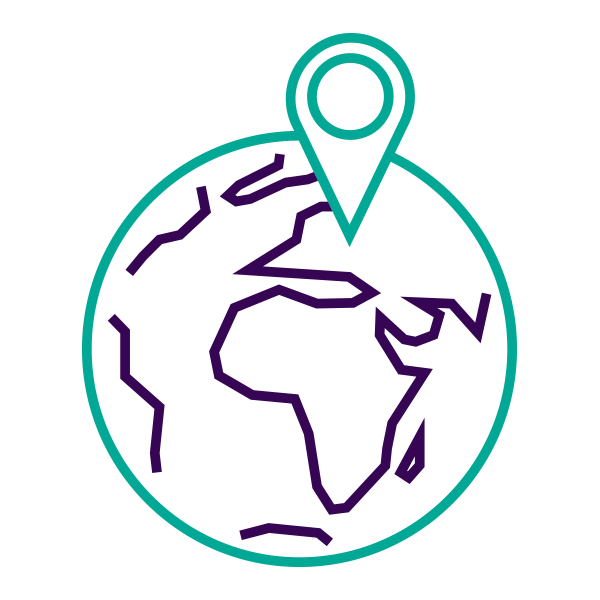 35+
Countries represented from around the globe
Networking drinks receptions
Unwind in the evening with our social highlight — the fully hosted and themed networking drinks receptions! 
Keeping a strong focus on Asia
The two-day conference will include dedicated sessions on how you can build sustainable business relationships in the region.
• The role of natural gas in the region's power generation
• Regional production forecasts and future projects
• Brazil's power, electricity, thermal power plants, policies, onshore, offshore and pre-salt
• Argentina's new tariffs, production, increased gas supply and Vaca Muerta
• Bolivia's role in the regional gas supply
• Case studies on pre-salt projects and plays
• Global market, trade flows and prices
• The evolution of spot prices and long term contracts
• Regional demand drivers, seasonality and import environment
• Import and export strategies
Live polling during panel discussions
We're bringing back live polling! Make sure you vote and debate on the industry's pressing issues, and hear feedback from experts on the utility panel, including RWE, Engie and Drax.
NEW
You now have the opportunity to explore the potential of the Baltics as a major biomass exporter. Learn how you can overcome logistical constraints and the changing supply demand landscape with experts from Graanul Invest, CM Biomass and Hofor.
|

Network with industry professionals from around the world
Meet your peers in São Paulo
Companies that attend include:
Amcham Rio • American Consulate • ANP • Bloomberg News • Brasil Energia • Brazilship • Casa de Gestão • CCEE • CDGN Logística S.A. • CEGÁS • CEPM • CESPM  • Chart Industries • Department of Energy • Ebrazil Energy • Edelman • Eneva • Engie • EPE • Estadão • Excelerate Energy • Exmar • ExxonMobil • FASINK S.A • Faveret Lampert • FGV Energia • FIRJAN • Gas Exporting Countries Forum • Gas Technology Institute • GTI • GasVista, LLC • Gazprom • Gordon McGrath, Attorneys-at-Law • GPE • Grupo Tecnigas • GTT NA • Honeywell UOP • IINO Lines (USA) Inc. • Independent Consultant • Itochu • King & Spalding • LNG Allies • MAN Diesel & Turbo Brasil • MH Power Systems América Latina • Ministério de Minas e Energia • Mitsubishi Corporation •  itsui Gás e Energia do Brasil • MME • MUFG Bank • NIC • Norton Rose Fulbright • Nyk Bulk & Energy Brasil Ltda. • Ocean LNG Ltd. • Office of Utilities Regulation • Osaka Gas • Oxford Institute for Energy Studies • PDICC • Petro Energia Industria e Comercio Ltda. • Petrobras • PetroPeru • PetroRio • Plurale • Prumo Logísitica S/A • Rejaile Distribuidora de Petróleo Ltda • Shell • SK E&S Colombia • Techint • TECPETROL S.A • Tellurian - Thomson Reuters • Total • Upstream • US Consulate • USTDA • Vale S.A. • Valor Economico • Wartsila • Williams Serviços Marítimos • Williams Shipping • Wison Offshore & Marine Limited - China • World Bank
|

Design your networking timetable
Networking with clients, potential new business partners, colleagues and friends is a big part of your on-site experience. This is why we've designed a perfect platform for formal and informal networking
Interact with your peers during the Premium Pellet, Baltics and Wood Chip focused roundtables
Join our interactive roundtables on the Focus Days, 17 April,and explore specific topics with an industry leader in small groups of 15-20.
Host private meetings with guests and secure on-site deals in the privacy of your own meeting room. Available for one hour,one day or even the full duration of the event.
Download our app and plan your time on site
With so many people to see and do business with, identify and set up meetings with attendees that offer the greatest growth opportunities for your organisation in advance! Download our networking app prior to the conference and review the attendee list, send direct messages to your fellow delegates and book on-site meetings.
Speed networking and business card exchange
Speed networking ensures that you don't miss out on that vital introduction. You'll be at a table with six of your peers for three minutes. When the bell rings pick up their business cards and move to the next table for more introductions. A great ice-breaker that sets up further discussion later on at the event. Remember to bring lots of business cards!
Extended coffee and lunch breaks
Breaks throughout the day provide ample opportunity for introductions and ad-hoc meetings.
Ice-breaker drinks and themed networking drinks reception
Take advantage of informal networking opportunities at the drinks receptions and continue your conversations into the evening in style.