|

About the event
Join industry thought-leaders in New Orleans to network with the companies driving the caustic soda and chlorine industries.
The Argus US Chlor-Alkali Summit 2019, the latest in Argus' international chlor-alkali event series, gathers front-runners from across the caustic soda, chlorine and derivatives value-chains to discuss the critical trends in the Americas shaping the global markets. The event provide a unique opportunity to connect with the global industry and expand your network.
|

Top reasons to join us in New Orleans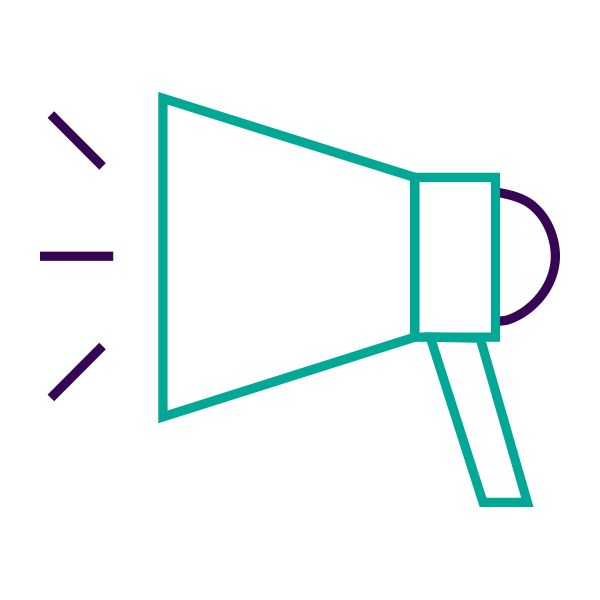 Join analytical debate on divisive subjects and work with the industry to discover key solutions.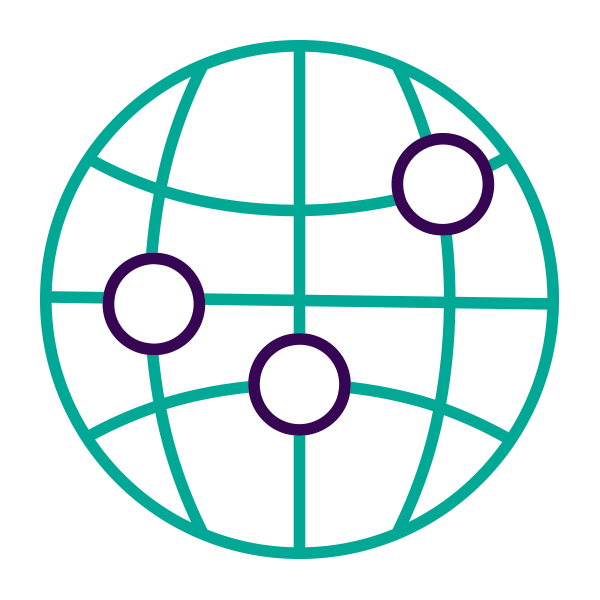 Connect with your peers to optimize your business and increase profitability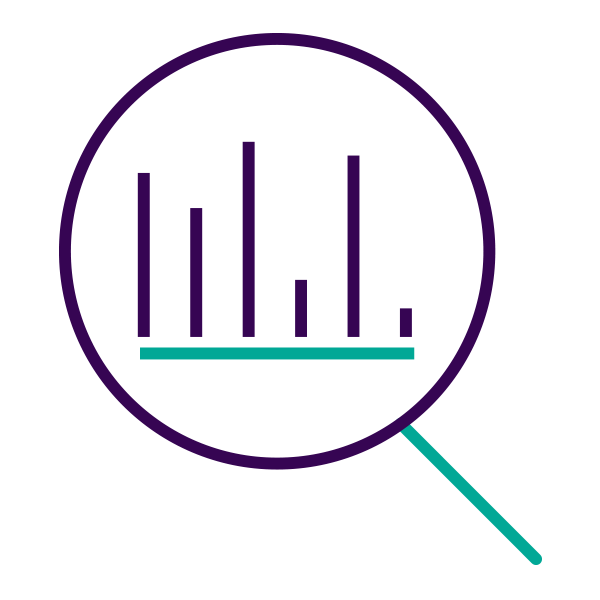 Get insight into supply/demand trends, projects in MDI, end-user industry developments, and analyst's debate.
"Thanks to the Argus conference not only I have expanded my knowledge about actual and future trends of chlor-alkali market but also I've met interestesting people from my branch."


Paulina Dłutek, PCC Rokita
Meet your business partners in one place.
Attendees by business activity :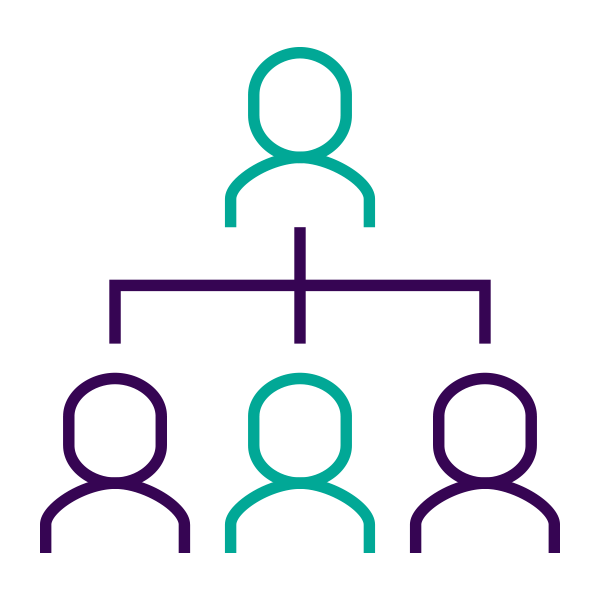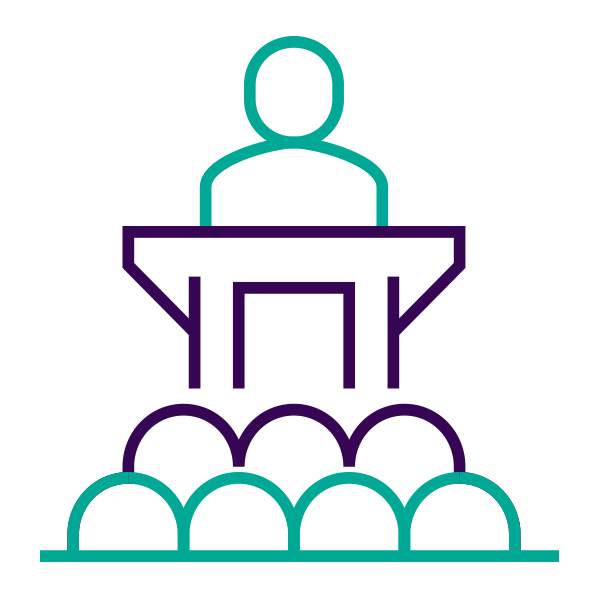 Live and digital question and answer sessions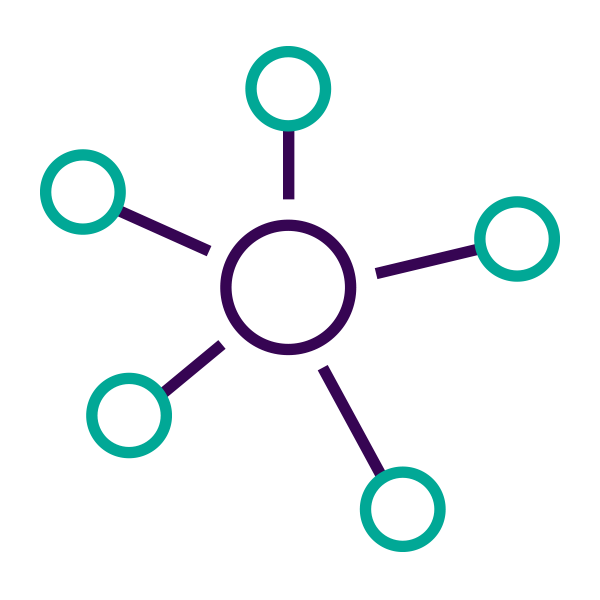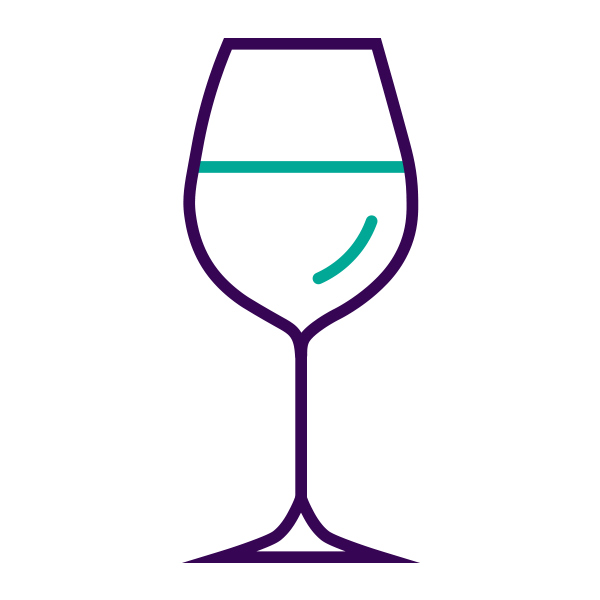 Lunches, breaks and cocktail receptions
Event app to connect before, during and after the event
Global and regional dynamics
Get details on the role of the Americas in global supply and demand trends to get the real scope of market developments.
Go in-depth with experts on the broad chlor-alkali end-use markets including titanium dioxide, HCl, the agricultural sector, refrigerants and more
Hear from representatives of the PVC, pulp and paper, and alumina industries, and more
|

Network with industry professionals from around the world
Join your peers in beautiful Rio de Janeiro and take advantage of our networking opportunities, including: a coffee-tasting, nightly receptions, and networking lunches, breaks and breakfasts. Plus, get access to our networking app before, during and after the event, to set your meetings and make the most of your attendance.
Companies that attend include:
Açu Petroleo  •  AET Tankers  •  Amcham Rio  •  ANP  •  Atlantic Trading and Marketing  •  Banco Rabobank Brazil  •  Barra Energia  •  BB Energy  •  Brasil Energia  •  Brazilship  •  Brenntag Quimica  •  Bunge  •  Cape Tankers Inc. Panamax  •  CITGO Petroleum Corporation  •  CNOOC Brasil  •  Columbia University  •  Drilling Info  •  ECOPETROL  •  Edelman  •  Empresa Nacional Delpetroleo  •  ENAP  •  EPE  •  Equion Energy  •  Estadão  •  FGV  •  FGV Energia  •  FIRJAN  •  Galp Energia, S.A.  •  Glencore  •  Gran Tierra Energy Colombia Ltd  •  Gunvor Colombia CI SAS  •  INTERNATIONAL ENERGY AGENCY  •  JDC Energia  •  JX Nippon Oil & Energy  •  Karoon Petróleo & Gás  •  Kayrros  •  Kolmar Group AG  •  Lyondell/Houston Refining  •  Mcquilling Brasil Serviços Marítimos Ltda.  •  Mercuria Energy Trading  •  MME  •  Motiva Enterprises  •  Mubarak  •  NustarEnergy  •  Oiltanking  •  Oleoducto Central S.A.  •  OLEODUCTO DE CRUDOS PESADOS (OCP) ECUADOR S.A.  •  Par Pacific Holdings  •  Petrobras  •  Petrojam Limited  •  PetroPeru  •  PetroRio  •  Plurale  •  Port of Rotterdam  •  PORTO CENTRAL  •  Posidonia Shipping & Trading Ltda.  •  Private  •  Prumo Logistica  •  PTP Group  •  Rabobank  •  Raizen  •  Rapidan Energy  •  Refinaria Riograndense  •  Reliance Industries Limited  •  Repsol  •  RIL USA, INC.  •  SafeSTS Limited  •  Shell  •  SHV Energy  •  Sinochem  •  Statoil  •  Suncor  •  Synergy's Crude Resources, LLC  •  TECPETROL S.A  •  Tereos  •  Total E&P do Brasil  •  Total Oil Trading SA  •  TOTAL SA  •  Trafigura do Brasil Cons Ltda  •  Transpetro  •  Trench Rossi  •  Ultragaz  •  US Consulate  •  Valor Economico  •  Vitol  •  VTTI Brazil  •  Williams Serviços Marítimos  •  YPF S.A.
|

Design your networking timetable
Networking with clients, potential new business partners, colleagues and friends is a big part of your on-site experience. This is why we've designed a perfect platform for formal and informal networking
Interact with your peers during the Premium Pellet, Baltics and Wood Chip focused roundtables
Join our interactive roundtables on the Focus Days, 17 April,and explore specific topics with an industry leader in small groups of 15-20.
Host private meetings with guests and secure on-site deals in the privacy of your own meeting room. Available for one hour,one day or even the full duration of the event.
Download our app and plan your time on site
With so many people to see and do business with, identify and set up meetings with attendees that offer the greatest growth opportunities for your organisation in advance! Download our networking app prior to the conference and review the attendee list, send direct messages to your fellow delegates and book on-site meetings.
Speed networking and business card exchange
Speed networking ensures that you don't miss out on that vital introduction. You'll be at a table with six of your peers for three minutes. When the bell rings pick up their business cards and move to the next table for more introductions. A great ice-breaker that sets up further discussion later on at the event. Remember to bring lots of business cards!
Extended coffee and lunch breaks
Breaks throughout the day provide ample opportunity for introductions and ad-hoc meetings.
Ice-breaker drinks and themed networking drinks reception
Take advantage of informal networking opportunities at the drinks receptions and continue your conversations into the evening in style.