|

Reach your clients in one place
Generate more business and get deals done
Get ahead of your competition and highlight your product or solution
The Argus US Cholor-Alkali Summit is your platform to reach all your clients in one place and connect with new business partners. Utilize this premium opportunity to generate more business.
|

Sponsorship and exhibition opportunities at the Argus US Chlor-Alkali Summit
Thought-leadership positions
Put yourself at the forefront of the America's chlor-alkali sector. You can showcase your track record by delivering your expertise, exhibiting your products and services, and generate important new contacts.
Chemical cocktail reception
Give the caustic soda and chlorine industries a night to remember in New Orleans. A cocktail mixology masterclass, a night of high-end jazz and other creative networking opportunities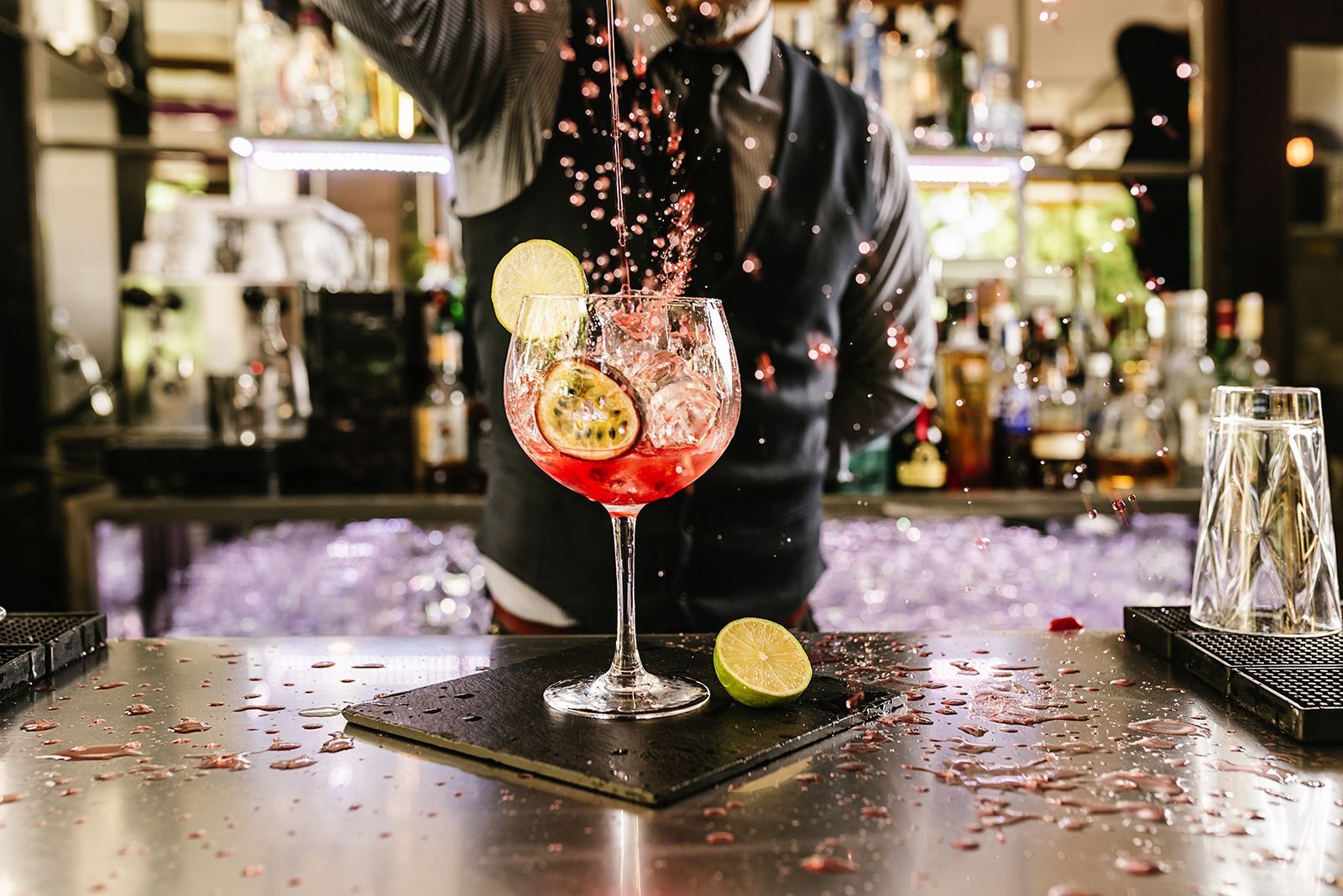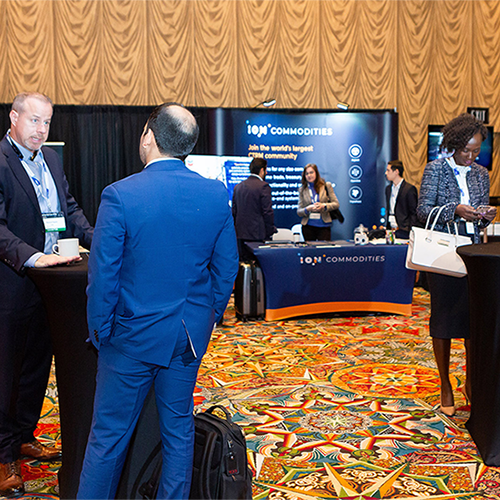 Multi-touch promotion
Reach an even wider audience of industry professionals through your presence on our conference websites, social media channels and marketing campaigns.
Industry gifts
Give a keepsake to the audience to remember you after the conference. We will help you pick and customize a memorable gift for your clients.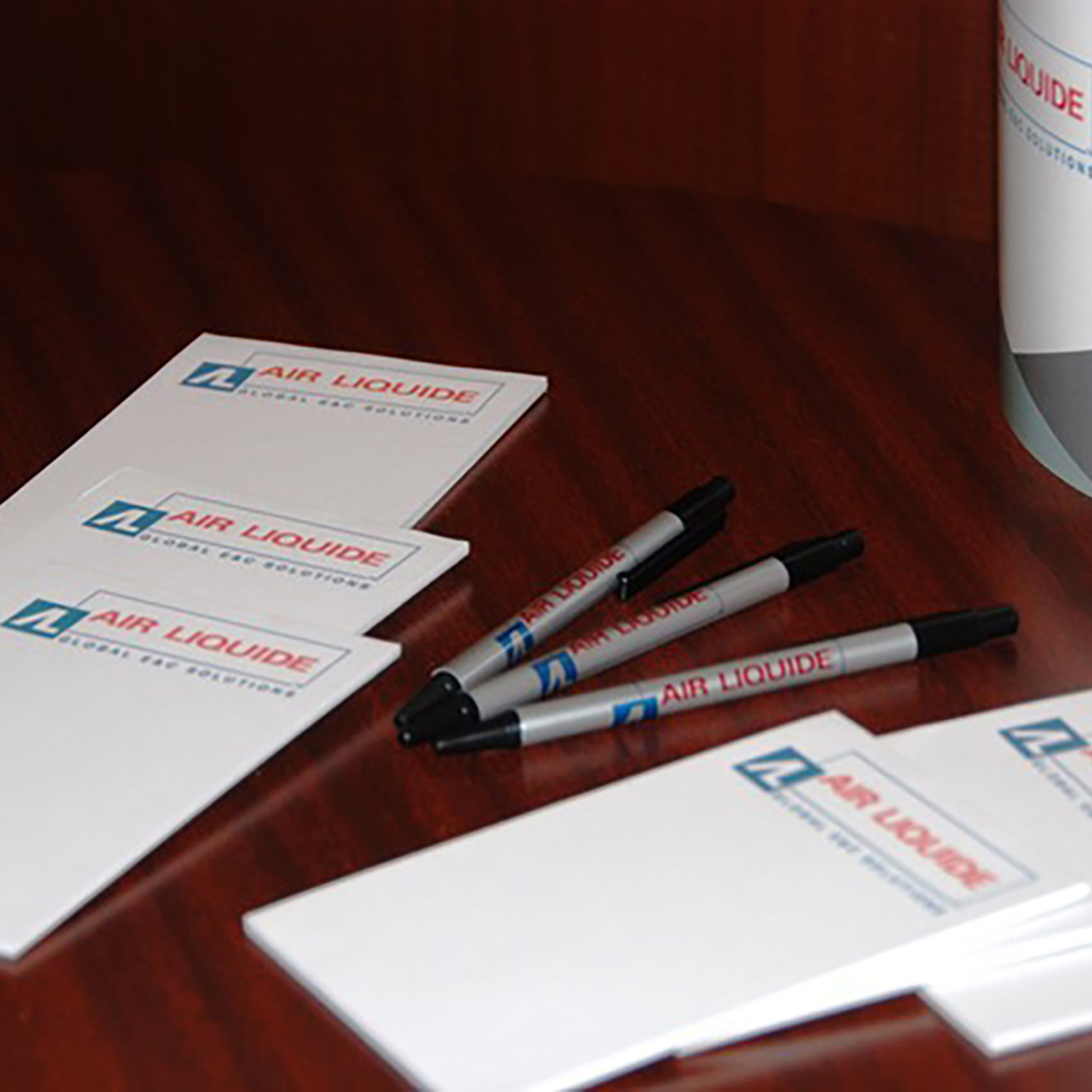 Let us tailor-make a package best suited to your needs.
"??????????? ???????????? ?????????"
????????????? - ???????? - ????????
|

View our portfolio of events
29 January - 29 January 2019
Houston, Texas
06 March - 07 March 2019
Singapore
01 April - 02 April 2019
Amsterdam, The Netherlands