|

About the event
Shape your Marpol 2020 strategy
As the compliance date for IMO Marpol Annex VI approaches, refiners, ship operators and owners, traders, brokers and other professionals across the entire supply chain are looking at the specific market implications of the enactment of this unprecedented regulatory change. Join 150+ industry professionals in Houston this April to discuss how the industry is bracing for 2020 and get the information you need to prepare your business.
|

Why attend?
Hear industry experts address the top issues of Marpol Annex VI and understand the specification changes for bunker fuels blending, your compliance options, and the IMO's timeline for the program.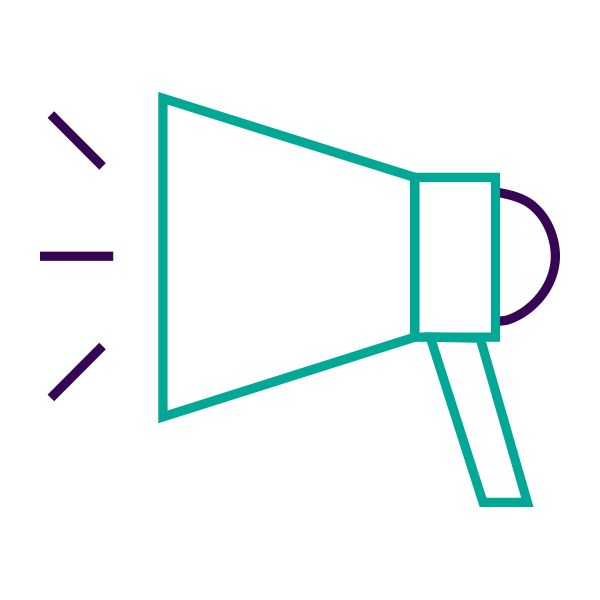 Gain valuable insight from industry experts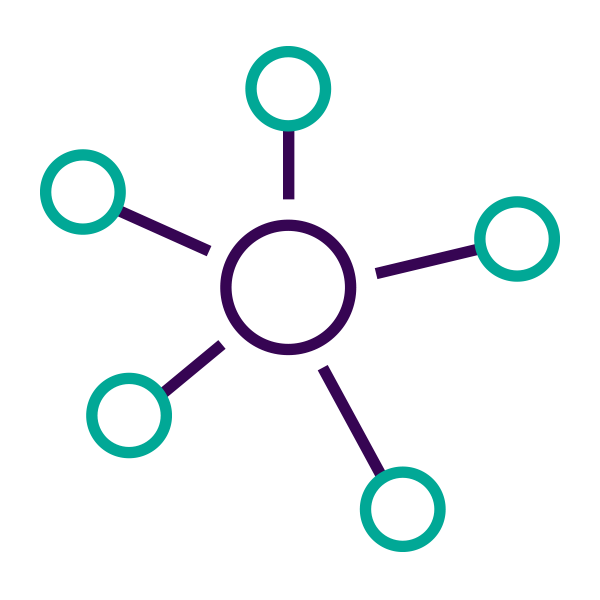 Network your peers from the entire bunker supply chain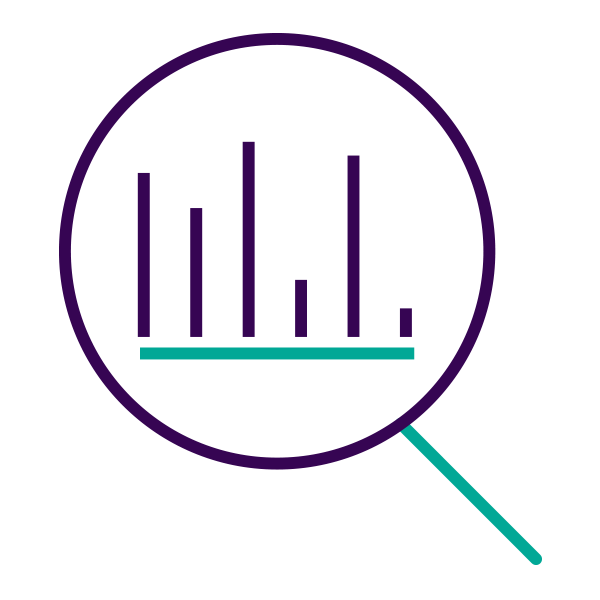 Understand the impact of Marpol Annex VI and its effect on your business
Join the industry in one place
Attendees by business activity:
"Litatiorem atus cerrum nobit qua estibus tatem quenum exped ectem a sequia et autatis."


Name, Position, Company Analyst, Business Development, Consultants

C-Suite, VP, Manager, Directors Traders, Scheduler, Logistics

Legal, Government & Others
"Litatiorem atus cerrum nobit qua estibus tatem quenum exped ectem a sequia et autatis."


Name, Position, Company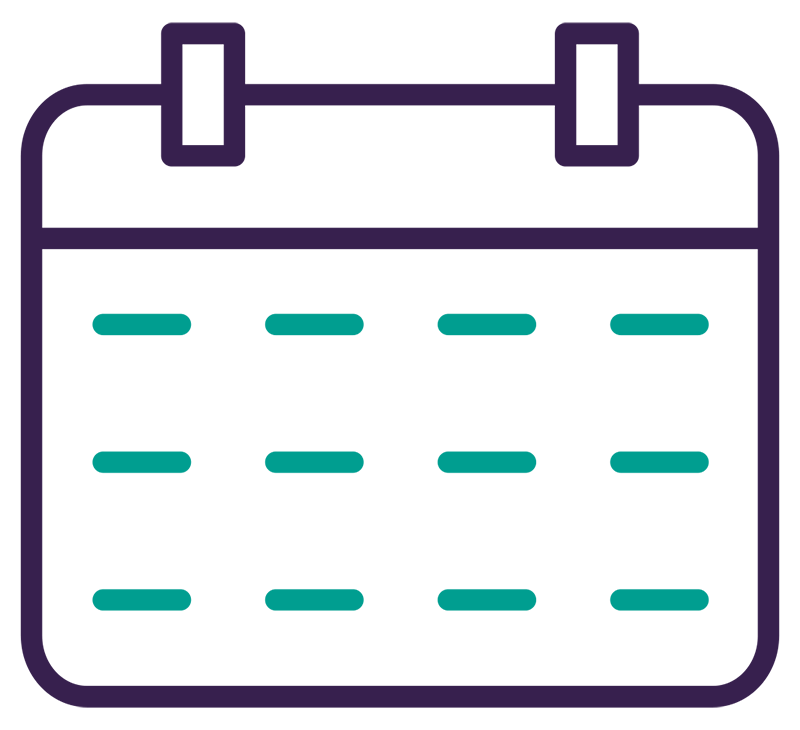 Approaching the deadline
– Marpol Annex and the path to compliance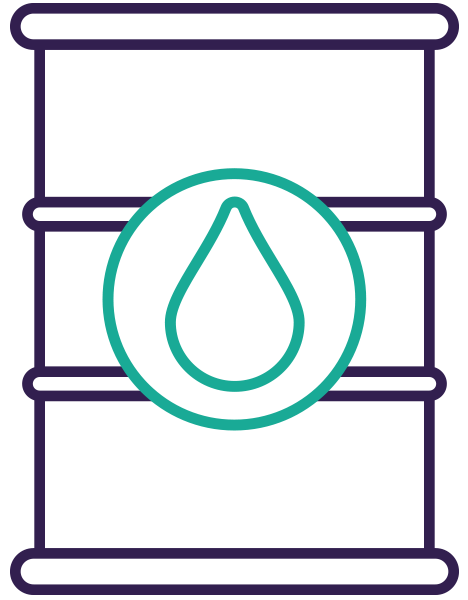 Refiners
– shifting product slates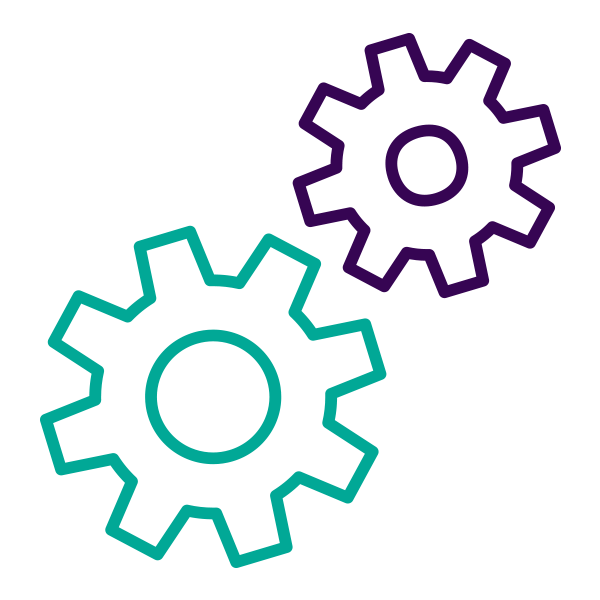 Scrubbers
– economic assessment and adoption rates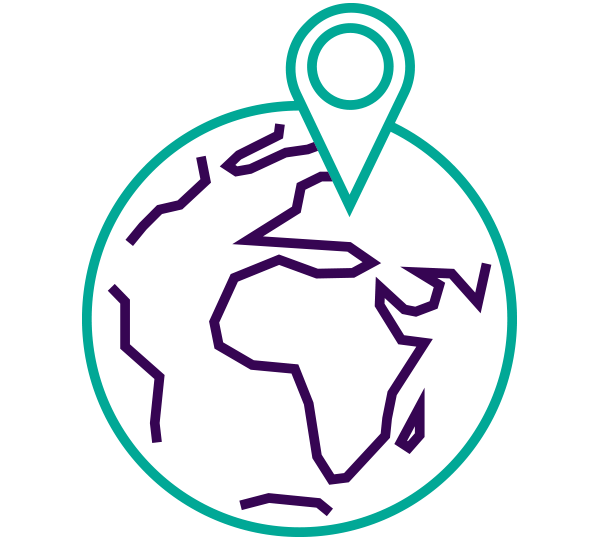 Global impact
– the effect on regional refining markets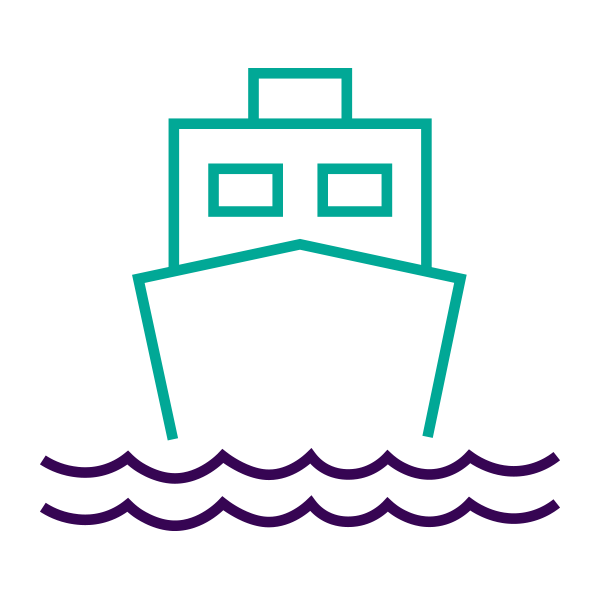 Shipping
– strategies for 2020 and beyond
Networking drinks receptions
Unwind in the evening with our social highlight — the fully hosted and themed networking drinks receptions! 
Keeping a strong focus on Asia
The two-day conference will include dedicated sessions on how you can build sustainable business relationships in the region.
Exclusive updates from the European Commission
Be the first to hear updates on the renewable energy directive with Giulio Volpi, Directorate General of Energy, Renewables and Carbon Capture and Storage Policy Unit, European Commission. Get answers to your questions from one of the leading figures shaping the future of the industry.
Live polling during panel discussions
We're bringing back live polling! Make sure you vote and debate on the industry's pressing issues, and hear feedback from experts on the utility panel, including RWE, Engie and Drax.
NEW
You now have the opportunity to explore the potential of the Baltics as a major biomass exporter. Learn how you can overcome logistical constraints and the changing supply demand landscape with experts from Graanul Invest, CM Biomass and Hofor.
|

Network with industry professions
Join your peers in Houston
Take advantage of our networking opportunities, including: nightly receptions, lunches, breaks and breakfasts. Plus, get access to our networking app before, during and after the event, to set your meetings and make the most of your attendance.
Host private meetings with guests and secure on-site deals in the privacy of your own meeting room. Available for one hour,one day or even the full duration of the event.
Download our app and plan your time on site
With so many people to see and do business with, identify and set up meetings with attendees that offer the greatest growth opportunities for your organisation in advance! Download our networking app prior to the conference and review the attendee list, send direct messages to your fellow delegates and book on-site meetings.
Speed networking and business card exchange
Speed networking ensures that you don't miss out on that vital introduction. You'll be at a table with six of your peers for three minutes. When the bell rings pick up their business cards and move to the next table for more introductions. A great ice-breaker that sets up further discussion later on at the event. Remember to bring lots of business cards!
Extended coffee and lunch breaks
Breaks throughout the day provide ample opportunity for introductions and ad-hoc meetings.
Ice-breaker drinks and themed networking drinks reception
Take advantage of informal networking opportunities at the drinks receptions and continue your conversations into the evening in style.