|

About the event
Tap into emerging opportunities across coal and petroleum coke markets
Meet some of the biggest and most dynamic buyers and suppliers in coal and petroleum coke in the region's largest solid fuels market. Get critical insights into physical trade, logistics challenges, pricing trends, regulatory changes, and fundamentals influencing shifts in solid fuels demand.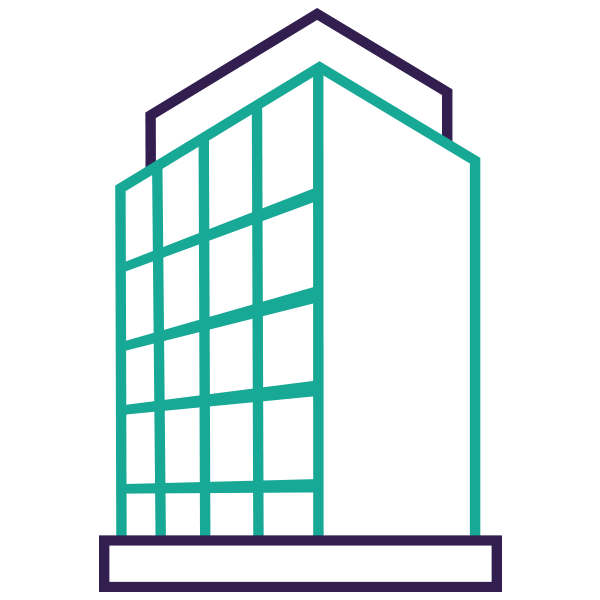 Save time and money
Your chance to meet with a hard-to-reach community. Tupras, Cemex, HeidelbergCement, Socar, Engie, Uniper, Mercuria, CMC Coal Marketing, EDP, Eren, Akcansa, ONE, Torvald Klaveness, Drummond, Shell, Reliance Industries, Javelin, Bettercoal, Mitsui are just some of the organisations that regularly attend.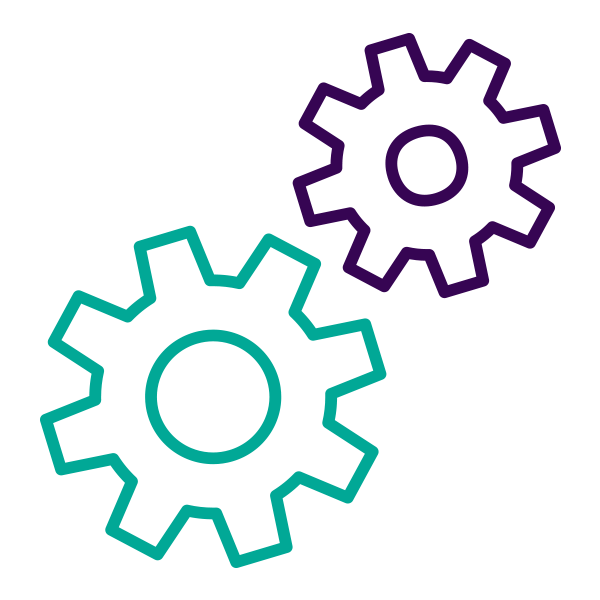 Unique focus on the physical trade of the commodities
Get all the updates you need for your business, including a comprehensive view on the physical trade of products. Key topics on the agenda include challenges in fuel procurement, supply/demand outlooks for coal and petroleum coke, pricing trends, regulatory reforms and much more.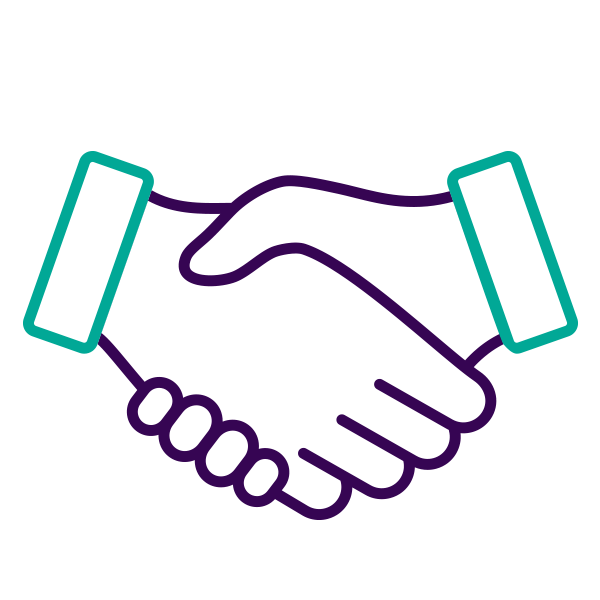 Informal networking opportunities
With more than 10 hours of networking time, live digital Q&As, dedicated meeting spaces and a networking app, there is no better way to interact with this exclusive community.
|

The meeting place for the coal and petroleum coke industry
Companies from the following sectors regularly attend the event: End Users (Manufacturing/Utility) Transport, Logistics, Supply Chain Mining, Marketing and Distribution

Association, Government, Regulatory

Service and Technology Provider


"Useful information, good networking opportunities. Very satisfied."


SAFIEC
"Very focused event. Excellent networking and flow of interesting information."


Protrade
Turkish leader's panel:

Meet the region's biggest buyers.

Live debate:

Buyers meet the sellers — how can buyers deliver the most cost-effective procurement strategies? How can suppliers anticipate buying behaviours? The supply chain joins the debate to address the balance of fuel quality and costs.

Cement manufacturers best practice and fuel need:

With continuous growth opportunities in the Mediterranean region for cement manufacturers, how can they capitalise most effectively and what does this mean for coal and petroleum coke demand?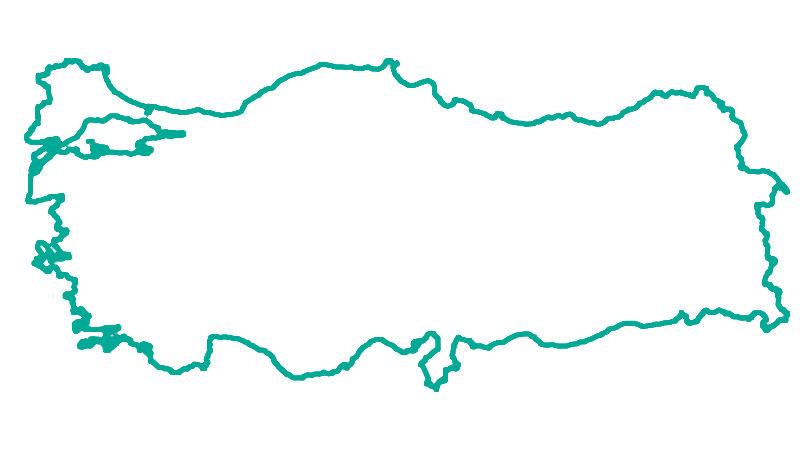 33%
Power generation growth in Turkey by imported coal, 2016-18

65%
YoY growth in US coal exports to north Africa, 2017
Networking drinks receptions
Unwind in the evening with our social highlight — the fully hosted and themed networking drinks receptions! 
Keeping a strong focus on Asia
The two-day conference will include dedicated sessions on how you can build sustainable business relationships in the region.
Exclusive updates from the European Commission
Be the first to hear updates on the renewable energy directive with Giulio Volpi, Directorate General of Energy, Renewables and Carbon Capture and Storage Policy Unit, European Commission. Get answers to your questions from one of the leading figures shaping the future of the industry.
Live polling during panel discussions
We're bringing back live polling! Make sure you vote and debate on the industry's pressing issues, and hear feedback from experts on the utility panel, including RWE, Engie and Drax.
NEW
You now have the opportunity to explore the potential of the Baltics as a major biomass exporter. Learn how you can overcome logistical constraints and the changing supply demand landscape with experts from Graanul Invest, CM Biomass and Hofor.
|

Design your networking timetable
Networking with clients, potential new business partners, colleagues and friends is a big part of your on-site experience. This is why we've designed a perfect platform for formal and informal networking
Interact with your peers during the Premium Pellet, Baltics and Wood Chip focused roundtables
Join our interactive roundtables on the Focus Days, 17 April,and explore specific topics with an industry leader in small groups of 15-20.
Host private meetings with guests and secure on-site deals in the privacy of your own meeting room. Available for one hour,one day or even the full duration of the event.
Download our app and plan your time on site
With so many people to see and do business with, identify and set up meetings with attendees that offer the greatest growth opportunities for your organisation in advance! Download our networking app prior to the conference and review the attendee list, send direct messages to your fellow delegates and book on-site meetings.
Speed networking and business card exchange
Speed networking ensures that you don't miss out on that vital introduction. You'll be at a table with six of your peers for three minutes. When the bell rings pick up their business cards and move to the next table for more introductions. A great ice-breaker that sets up further discussion later on at the event. Remember to bring lots of business cards!
Extended coffee and lunch breaks
Breaks throughout the day provide ample opportunity for introductions and ad-hoc meetings.
Ice-breaker drinks and themed networking drinks reception
Take advantage of informal networking opportunities at the drinks receptions and continue your conversations into the evening in style.