Argus NPK and Added Value Fertilizers Asia is a three-day networking event offering analysis of market developments and innovations for enhancing efficiency and balanced fertilization in Asia.
Over 150 delegates - including producers, traders and distributors from more than 85 companies attended in 2018, including representatives from Myanmar, Thailand, India, Russia, Singapore, Vietnam, the UK, the US, Japan, Belgium, Bangladesh and South Africa.
|

Why you would benefit from attending: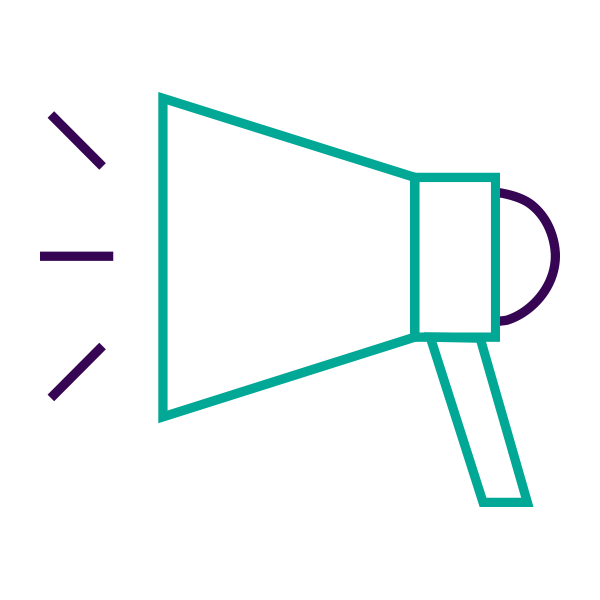 Hear the latest industry developments for NPKs
Discover the latest market opportunities for NPK products and market prospects for adding value with speciality or enhanced efficiency products with updates from Kingenta, Charlee SQM Thailand, Hue University of Agriculture and Forestry, Punjab Agricultural University and other experts.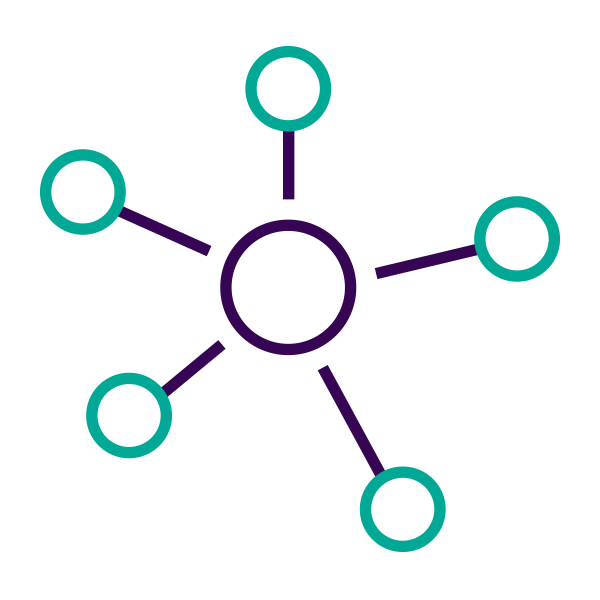 Your gateway to the Asia fertilizer sector
Build rapport with new contacts during speed networking sessions, round tables discussions, networking lunches and evening cocktail receptions.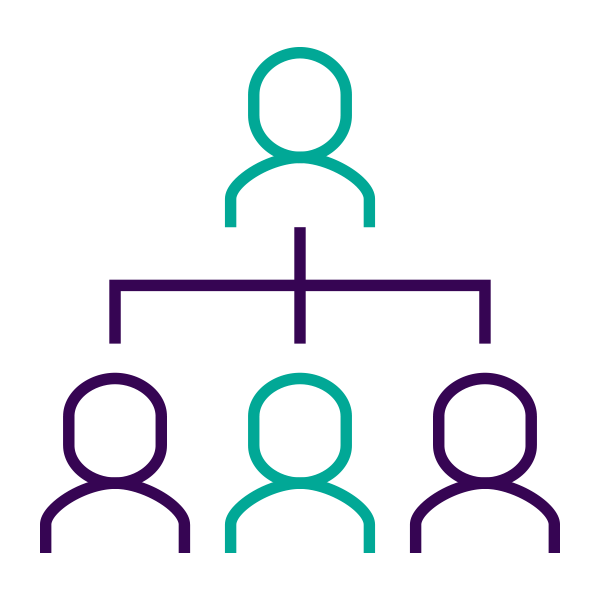 Create connections. Build business
Receive the full contact delegate list in advance and pre-book your meetings to make sure you make the most of your attendance. Join 150+ delegates, drawn from the entire fertilizer supply chain, including Compo Expert, Kingenta, Olam International, Agrifert Liven Internaitonal, Asia Commercial Fertilizer, PetroVietnam, Hubei Xiangyun Group and many more…
|

Your access to key market players from in and around Asia
Unrivalled networking opportunities over three days with over 150 fertilizer professionals
Attendees by business activity:

Technology and equipment providers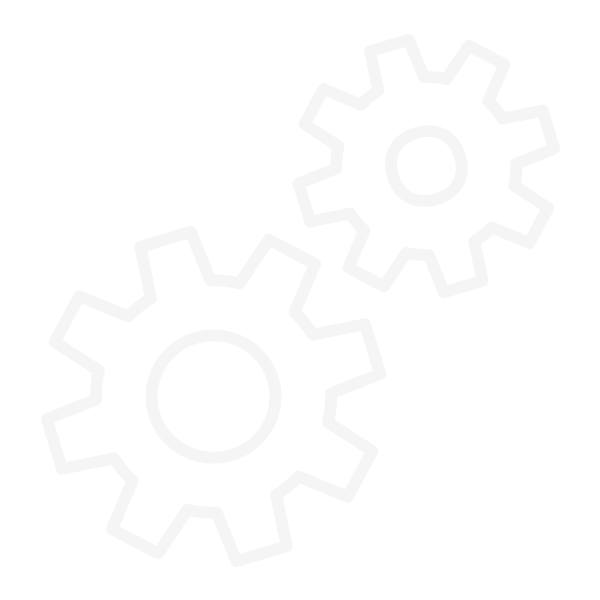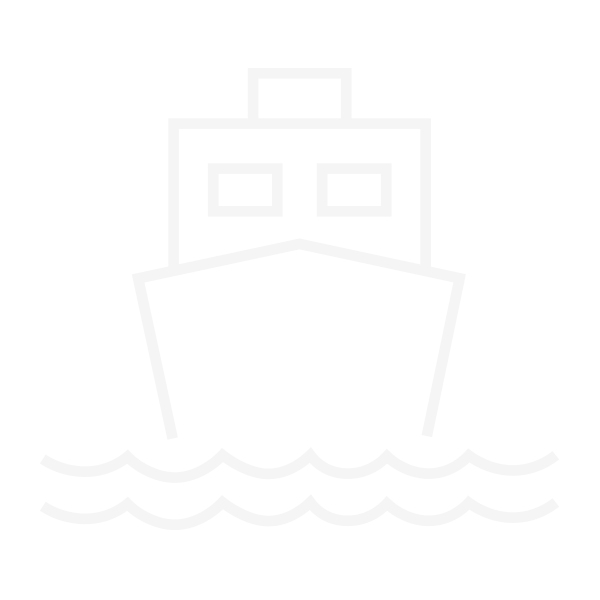 Transportation and logistics services
|

Attracting key players from the international marketplace:
Attendees by job title include:
"Good conference! The mix of technical and commercial topics is an advantage"


Mathias Schroeder, Managing Director, EuroChem Agro Asia
Previous attendees include:
Omnia Specialities Australia  •  Rivulis Irrigation  •  Karnaphuli Fertilizer (KAFCO)  •  Manure-Colli  •  Guizhou Kailin International Trading  •  Lianyungang Grace Fertilizer  •  Yunnan Yingfu Trading  •  Yuntianhua United Commerce  •  Zuari Agro Chemicals  •  Marubeni  •  Sumitomo  •  Agroharta Fertilizer  •  Agromate  •  All Cosmos Industries  •  Borax Malaysia  •  Compo Experts Asia Pacific  •  Agrifert Malar  •  Behn Meyer AgriCare  •  International Fertilizer Development Center  •  International Plant Nutrition Institute  •  Ministry of Agriculture  •  Livestock and Irrigation Myanmar (MoALI)  •  Myanma Awba Group  •  Myanma Sanpya Crop Nutrition  •  Myanmar Rice Federation  •  Myanmar Wai Fung Agriculture  •  Seinn Lae Thwin  •  SG Global Commodity  •  Shu San Industry  •  Shwe Crop Nutrients  •  ShweZiWa Biofertilizer  •  Soe Moe Mie Trading  •  Sudima International  •  Swesone Fertilizer  •  Swiss Singapore Overseas Enterprise  •  The Farmer Media  •  Toe Pwar Mandalay  •  World Bank Group  •  Uralkali  •  Agrifert Trading  •  Ameropa Asia  •  Aries Fertilizers Group  •  Canpotex International  •  EuroChem Agro Asia  •  K + S Asia Pacific  •  Mekatrade Asia  •  Migao International  •  Phosagro Asia  •  Sumitomo Asia and Oceania  •  Valency International Trading  •  Experse  •  Agrifert Liven International  •  Netafim  •  SQM Thailand  •  Sumitomo  •  Trammo  •  ETG Agri Inputs  •  Parakh Petrochem DMCC  •  Nectar Group  •  Yargus - AG Growth International  •  Petrovietnam Ca Mau Fertilizer (PVCFC) and many more…
"Litatiorem atus cerrum nobit qua estibus tatem quenum exped ectem a sequia et autatis."


Name, Position, Company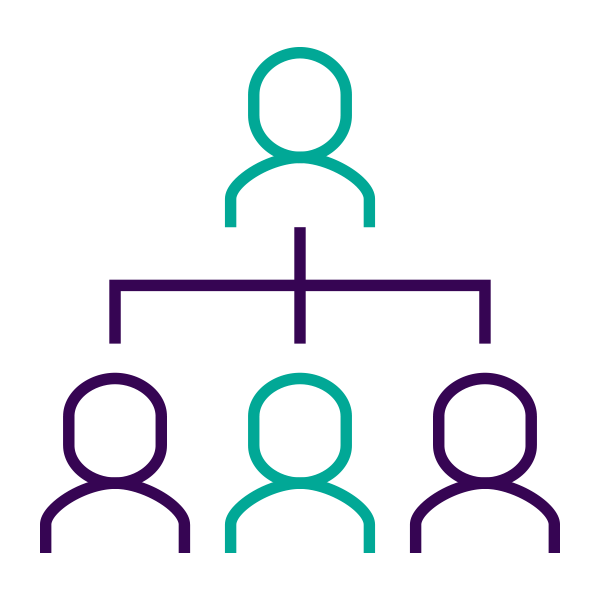 400+
Senior industry participants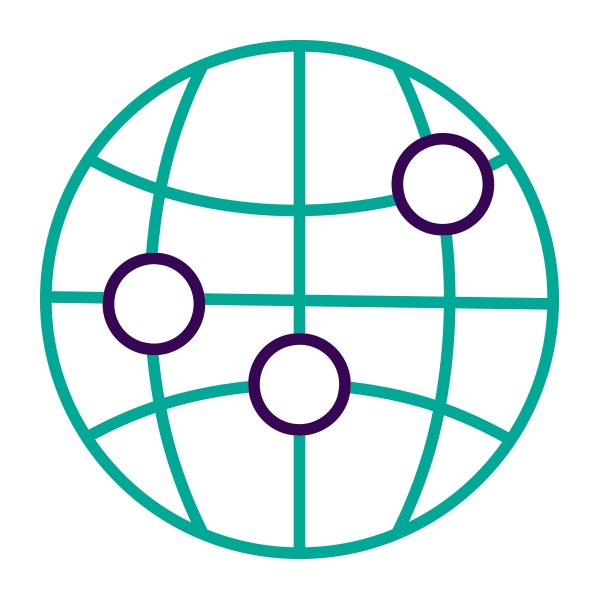 275+
International companies represented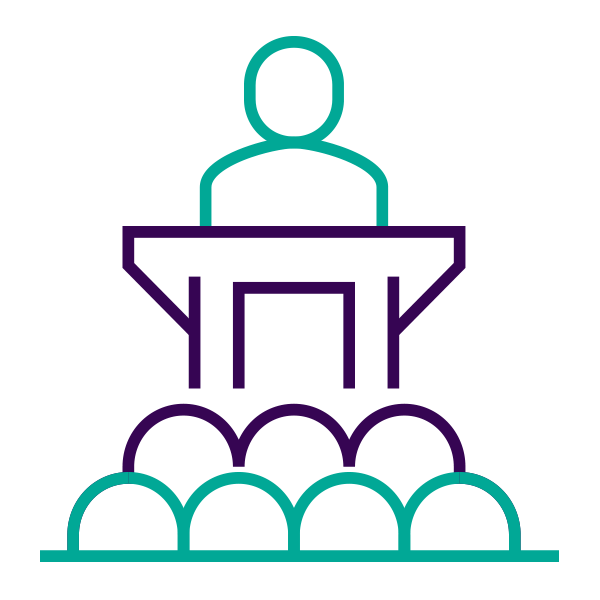 65+
Leading industry speakers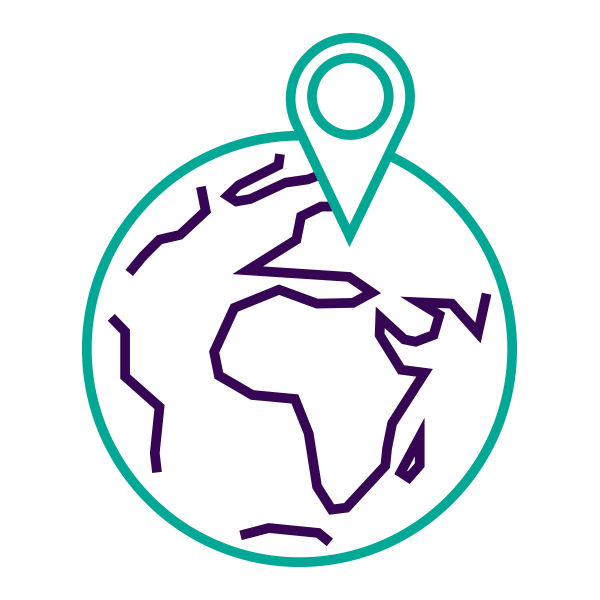 35+
Countries represented from around the globe
Network with 150+ representatives
You can network with 150+ representatives from across the supply chain including those hard to reach businesses
Hear in-depth analysis for the latest trends in the Asia NPK market and establish area's where you can grow your business
Meet representatives from Singapore, Vietnam, China, Bangladesh, Japan, Myanmar, Malaysia, Thailand, UAE, Hong Kong, India, South Korea, Sri Lanka and Russia
Assess the latest product combinations
Assess the latest product combinations for adding value to NPKs for enhanced efficiency
Spend 3 days of networking and join round table discussions, speed networking and cocktail receptions
Hear the latest market developments for NPKs and specialty products adding value in this region
Topics include: Drivers for NPK consumption in Southeast Asia, market prospects for added value and specialty fertilizers in Asia, water soluble fertilizer demand in China and fertilizer recommendations for rice crops in Asia
|

Make the most of your time at the conference…
Hear the latest market developments from key industry players
If you are a first-time attendee or want to meet new people, you can join the speed-networking session on Wednesday, 26 June.You have 2 minutes to introduce yourself before a bell rings, and you move on to meet someone new - bring plenty of business cards!
Your chance to talk through shared issues and exchange knowledge with colleagues working in the same field. Choose a topic most relevant to you and join in the moderated discussion with a round table leader on Wednesday, 26 June.
Join your fellow attendees for a relaxed evening of drinks and networking.
Advance access to the delegate list
Receive the delegate list with full contact details in advance to help you arrange meetings on site.